Why to Choose European Countries over English?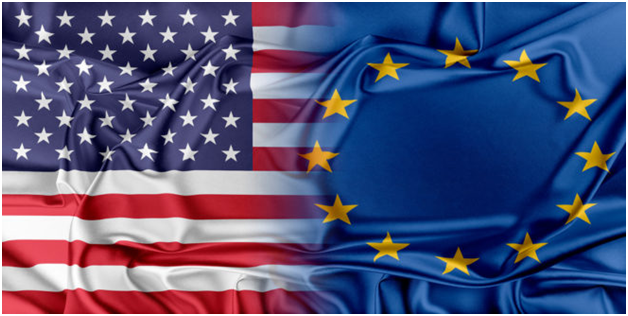 There is no doubt that English countries are among the top fascination for international students for various reasons such as high quality of education and excellent quality of life. Countries like US, Canada, Australia and New Zealand are some of the English countries which are generally preferred by international students. However, Covid19 has majorly affected the entry of international students in those countries and now students are considering European countries as entry in European countries are quite flexible than English countries.
Apart from this also, there are multiple reasons that why one should opt for European countries over English countries.
1. Welcoming Environment
International students find European countries quite welcoming and better to live than English countries as recorded by experiences of previous students. European countries are known to be student-friendly destinations where students gets amazing vibrant culture along with high standard of living and therefore students are more attracted towards European countries.
2. Schengen Visa
Getting a Visa for a country among 28 Schengen countries, you are getting a visa for all schengen countries. For example, student has successfully got a Visa for Denmark then he or she is legally allowed to travel, stay and work post education in any of the schengen country. This helps students to explore the various parts of the world with convenience and no hassles.
3. Easy Spouse & Kids Entry
There is another benefit for students who are married and have kids as this positive feature of studying in Europe can help students to take their spouse and kids together. Countries like Sweden, Finland and Denmark consider family as the most important part and value the social life of an individual and consequently they give such liberty to students.
4. Visa Refusal are accepted
Europe has been very flexible in terms of education as they believe everybody should get an opportunity to study and grow. Some countries don't give visa to those students who have any visa refusal in past but the case is different with Europe. Students can expect a positive approval against visa application if it includes genuine intentions of studying.
These above things matters a lot when you are considering European countries over English countries and therefore it is important to understand and analyze these factors. As these factors can change your mind about the study abroad destination and will allow you to explore numerous options for your study abroad.