Enrich your Study Abroad Dream with Europe!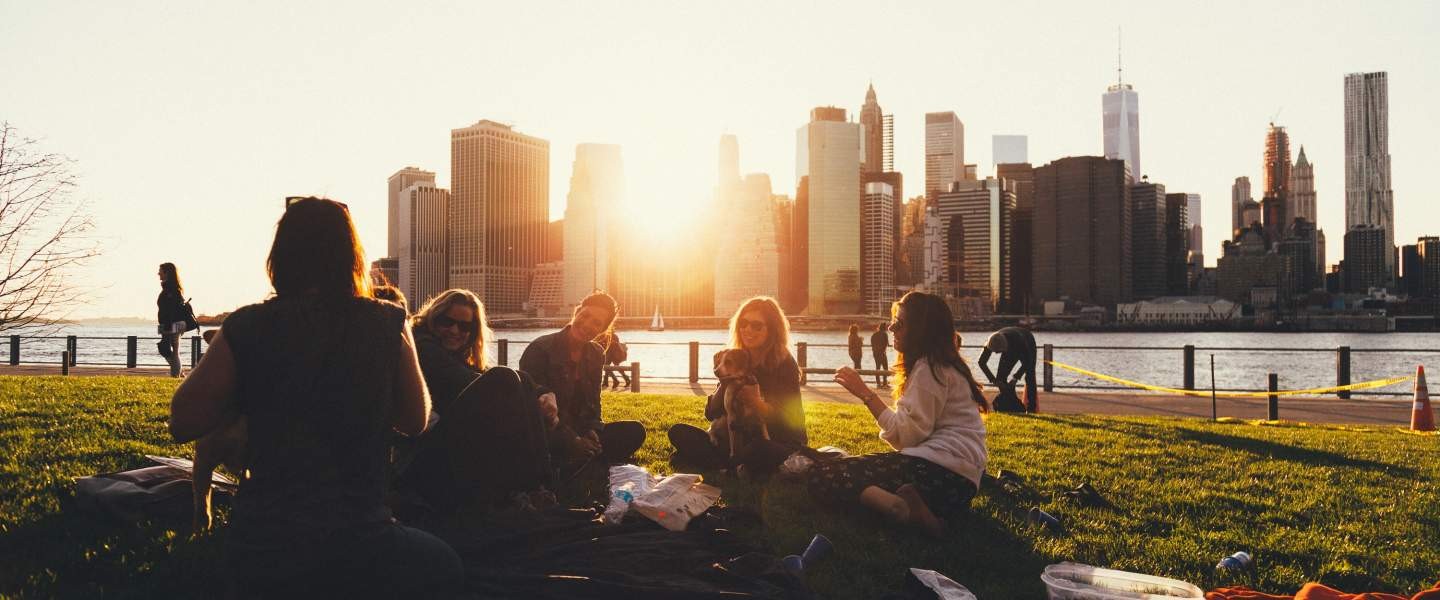 Despite of having enormous educational opportunities in your own country, students are somewhere looking to study abroad for better development and growth. Along with benefits, study abroad is also associated with lot of myths that need to be clear before you plan something for your bright future. There is no doubt that education plays a vital role in establishing a foundation to your career and this is the reason that students are concerned about qualitative and innovative education system. Many students are seeking for advancements and international exposure that could be possible with an international degree and living experience.
Probably there are many countries that are known for offering quality education and are worldwide recognized. But with the rising interest of students in specific fields, different countries are offering specialized study programs with the best possible subject modules. With this life-changing experience, students would be able to transform their personality and would be able to explore excellent career opportunities.
Nowadays, Europe has become one of the demanding destinations for study abroad. With cohesive education system and pragmatic approach towards education actually make it easy for students to learn the subject more efficiently. Along with exceptional quality education, the high standard of living has also attracted students from all across the world.
Key Attractions of Europe
• Top-Ranked Universities & Colleges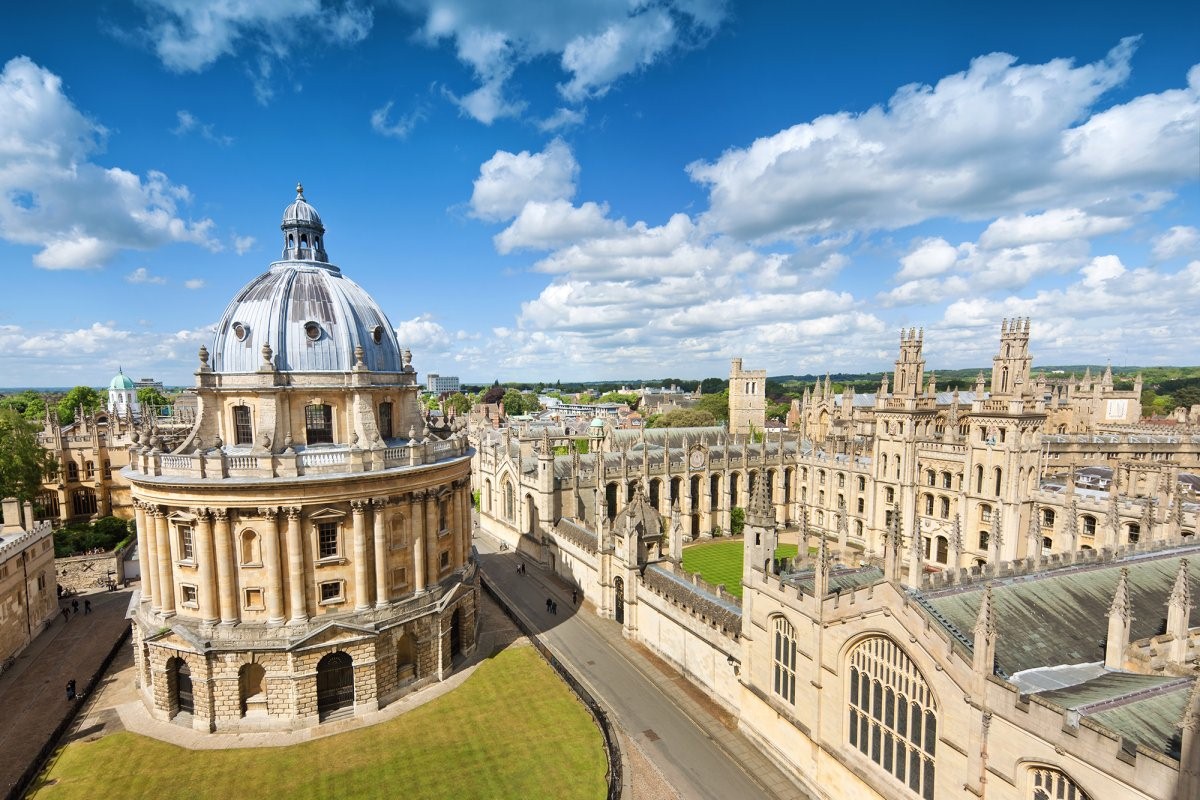 Europe is a land of reputed universities and colleges that are majorly known for offering premium education to students across the world. The European universities & colleges are state accredited and certified from educational bodies to ensure no scope of deprivation in quality.
• Amicable Living Environment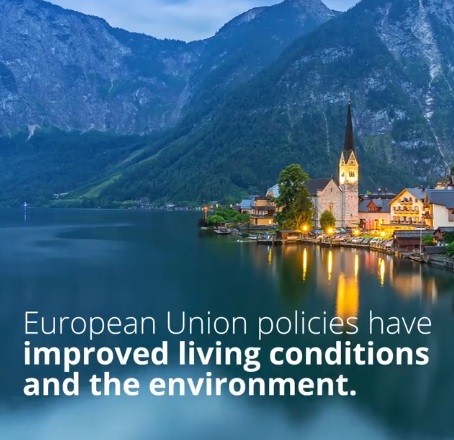 First and foremost thing to reside somewhere is the environment around you. It is proven that the living environment contributes in one's overall development. However, you can expect an amicable living atmosphere in Europe where a multicultural society exists.
• Cost-Effective Education System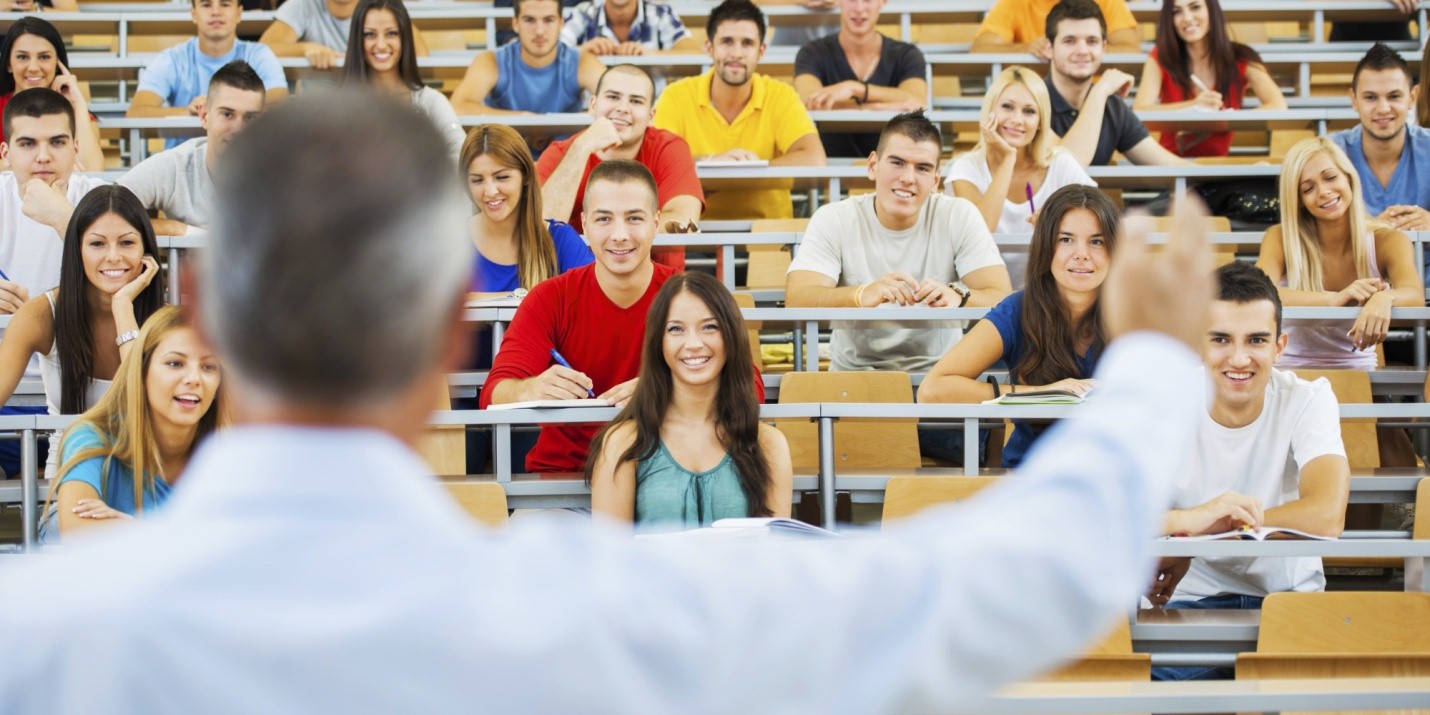 Another factor that comes in mind after education quality is the cost and its worth. Study in Europe might seem attractive but also requires a descent budget to pursue higher education there. In Europe, there are some countries that are offering international degrees at Indian Cost which are equally valued.
• Innovative Teaching Methods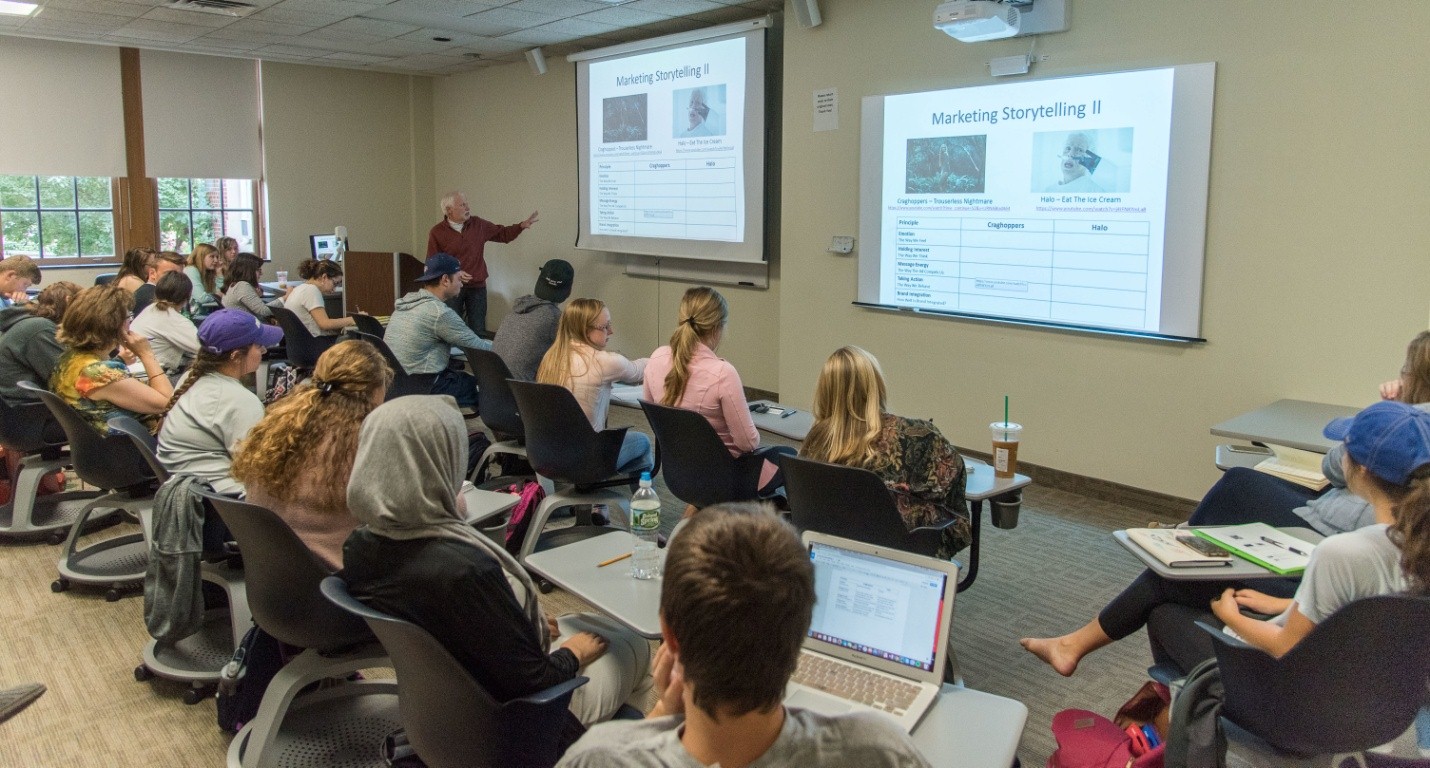 The European universities and colleges believe that logical strategies would help students to think broadly and practice the same in their life. Highly qualified faculty members uses innovative teaching methods such as audio & video tools, brainstorming sessions, storyboard teaching and etc.
• Abundant Job Opportunities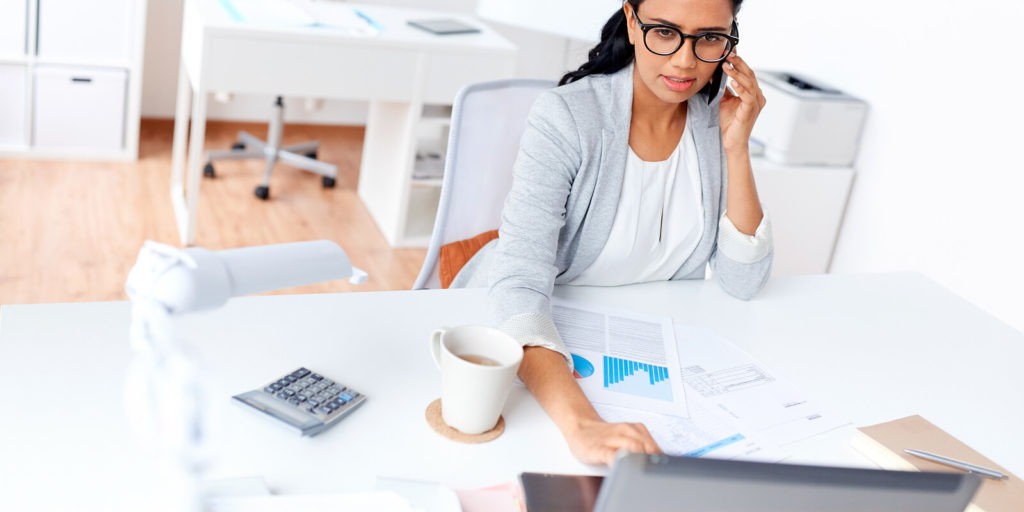 Students usually struggle for jobs once they complete their education in abroad but if you have studied well then European universities will certainly help you in getting internships and jobs in associated organizations. Apart from this, there are abundant of job opportunities available in Europe and students can easily acquire a desired job according to their field.