Top Reasons to Attend Study in Europe Day 2020 – Indo European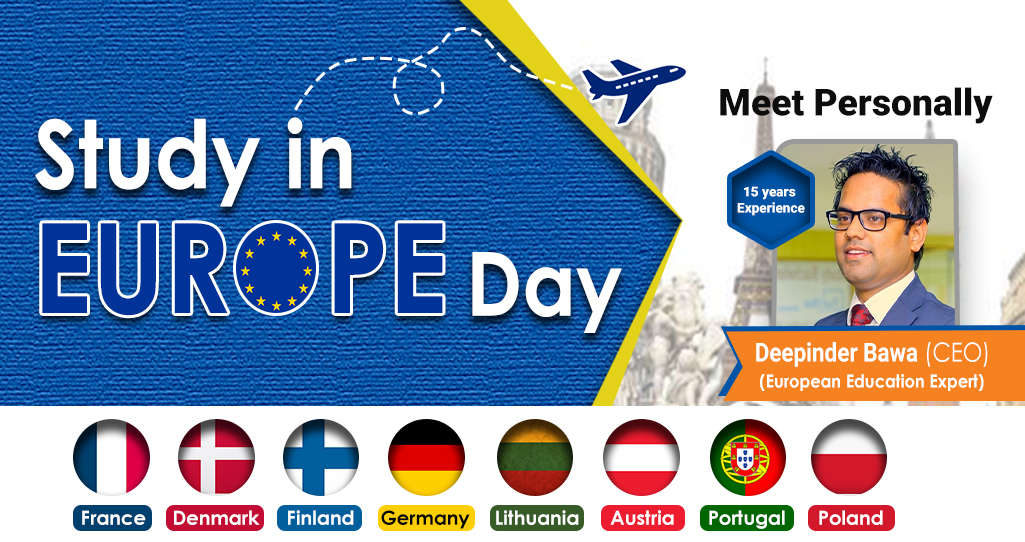 Study abroad has become the latest trend among students and predominantly Europe has acquired the attention of students who are aspiring to acquire an international degree along with various favorable aspects such as quality, budget and career opportunities.
Indo European is organizing the most awaited Study in Europe Day in various cities of Punjab & New Delhi to help out students in finding a right pathway for their career.
This event will provide answer to all your questions related to Study Europe or even about other countries. You will surely get a clearer picture about your career in terms of destination, course and college which are important aspects of the entire journey. Study in Europe Day will begin from 18th January to 1st February 2020
Let's talk about the top reasons and major benefits which you will get on attending this event.
Why you should attend Study in Europe Day?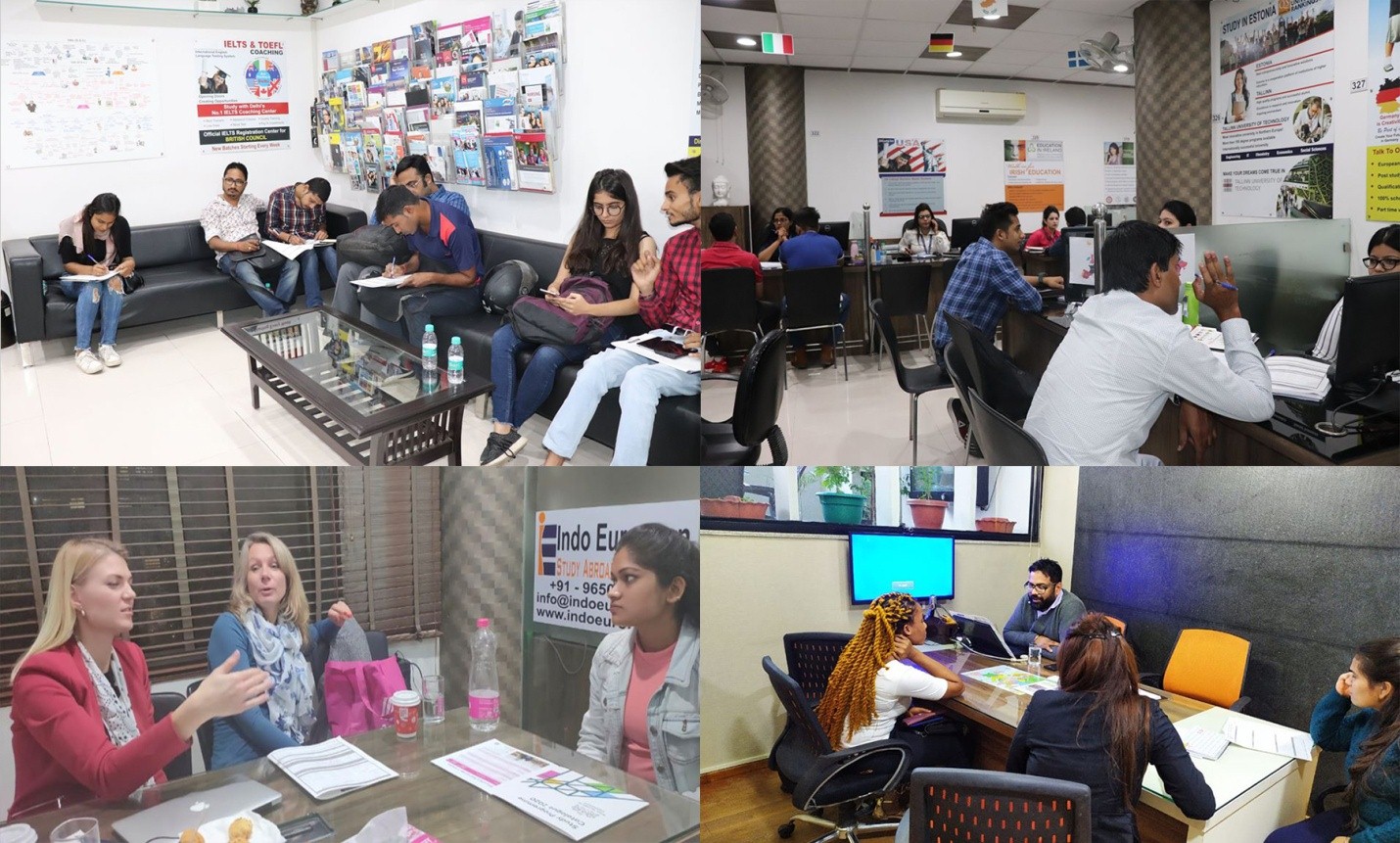 Study in Europe Day is a huge platform for the students who are confused in finding a right way for their international career. Here, you will get an opportunity to meet European Education Expert and top university delegates personally and find out the best option for you in countries like Germany, France, Sweden, Finland, UK and Switzerland.
From choosing right study destination to course, university and other formalities such as admission, documentation, accommodation, insurance and scholarship will be entirely guided by our experts.
Free Study Europe Counseling
You can freely enquire about your career and opportunities in Europe with experts. They will provide end to end information about entire process and give suitable study option in your budget.
Personal Meeting with University Representative
Some top-ranked universities of Europe will be part of the event and you can directly meet them to check your eligibility and opportunities. They will definitely give you a better picture about university and programs.
Spot Profile Assessment
The foremost benefit of attending an event is spot profile assessment as you can bring your documents and can immediately get the right study option. European Education Expert will provide several options as per your profile and budget.
Enrollment Discounts & Waivers
It is always advisable to enroll on the same day of event as it will provide exceptional benefits to you as a student. You can avail enrollment discounts and app fee waivers which are seldom provided by us and universities.
Complete Guidance on Documents & Funds
Documents and funds are highly beneficial for the entire process of admission and visa. This is the major reason that students should have complete knowledge about right documents and financial part for their further education in Europe.
Information on Career Opportunities
There are only few opportunities from where you can learn about the better opportunities for your career and Study in Europe Day is the right platform to interact with university representatives and European Education Expert.
Now it's time to register for Study in Europe Day
Attend the event and start you Study Europe process as soon as possible for upcoming 2020 intake. The Study in Europe Day will begin from 18th January to 1st February 2020 in multiple cities of Punjab which includes Patiala, Amritsar, Jalandhar, Ludhiana, Bathinda, Chandigarh and also in the capital city New Delhi.
The mission of organizing this event is to introduce students with new opportunities in Europe and provide study options according their profile and budget. Although, Europe has everything for everyone which means students with different profiles and expectations can apply in top-universities and colleges of European countries. Without IELTS, low budget, Spouse case, Visa refusal and students with study gap can also attend this event for better future in abroad.
Another attraction of Study in Europe Day is its FREE ENTRY. So, don't think about spending. Just walk in and make the right decision about your career. You all have to do is to click the below mention register button and your details, our counselors will get in touch with you to schedule your appointment.
Don't miss the opportunity to be part of this Study in Europe Day….. REGISTER NOW!