How could you take the benefit of Schengen Visa?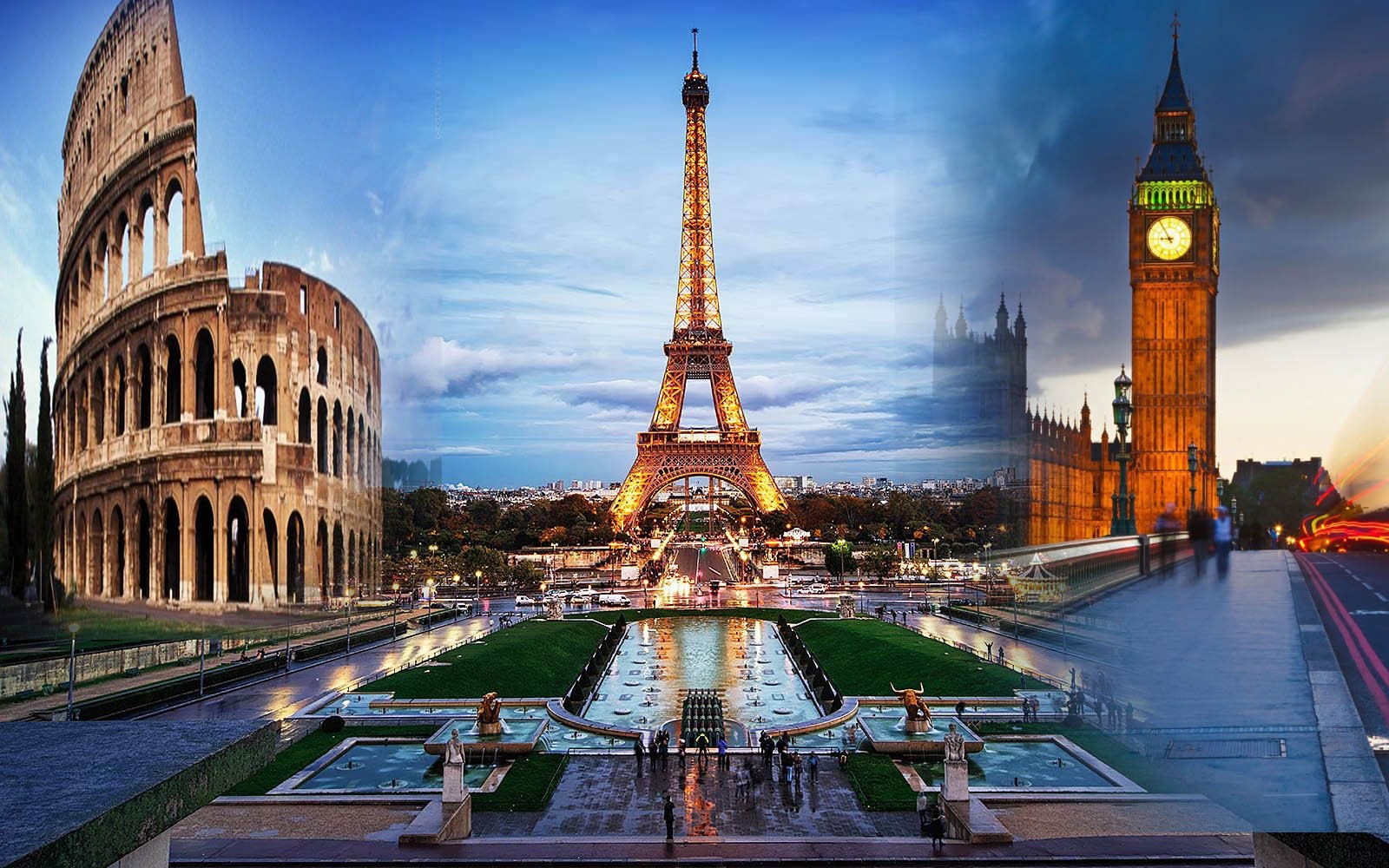 Most of the students choose European country as their study destination because of the adjoining benefits of Schengen visa. Getting visa for any country allows you to enter only one region but this Schengen visa permit you to gain access to 26 schengen countries which are Austria, Belgium, the Czech Republic, Denmark, Estonia, Finland, France, Germany, Greece, Hungary, Iceland, Italy, Latvia, Liechtenstein, Lithuania, Luxembourg, Malta, the Netherlands, Norway, Poland, Portugal, Slovakia, Slovenia, Spain, Sweden and Switzerland.
Being a student in any of these countries, you will be having an authorization to visit them whether for travelling purpose or for work after completion of your studies. This will help students to widen their prospects in terms of finding a job and making their life more fun loving.
Flexibility in movement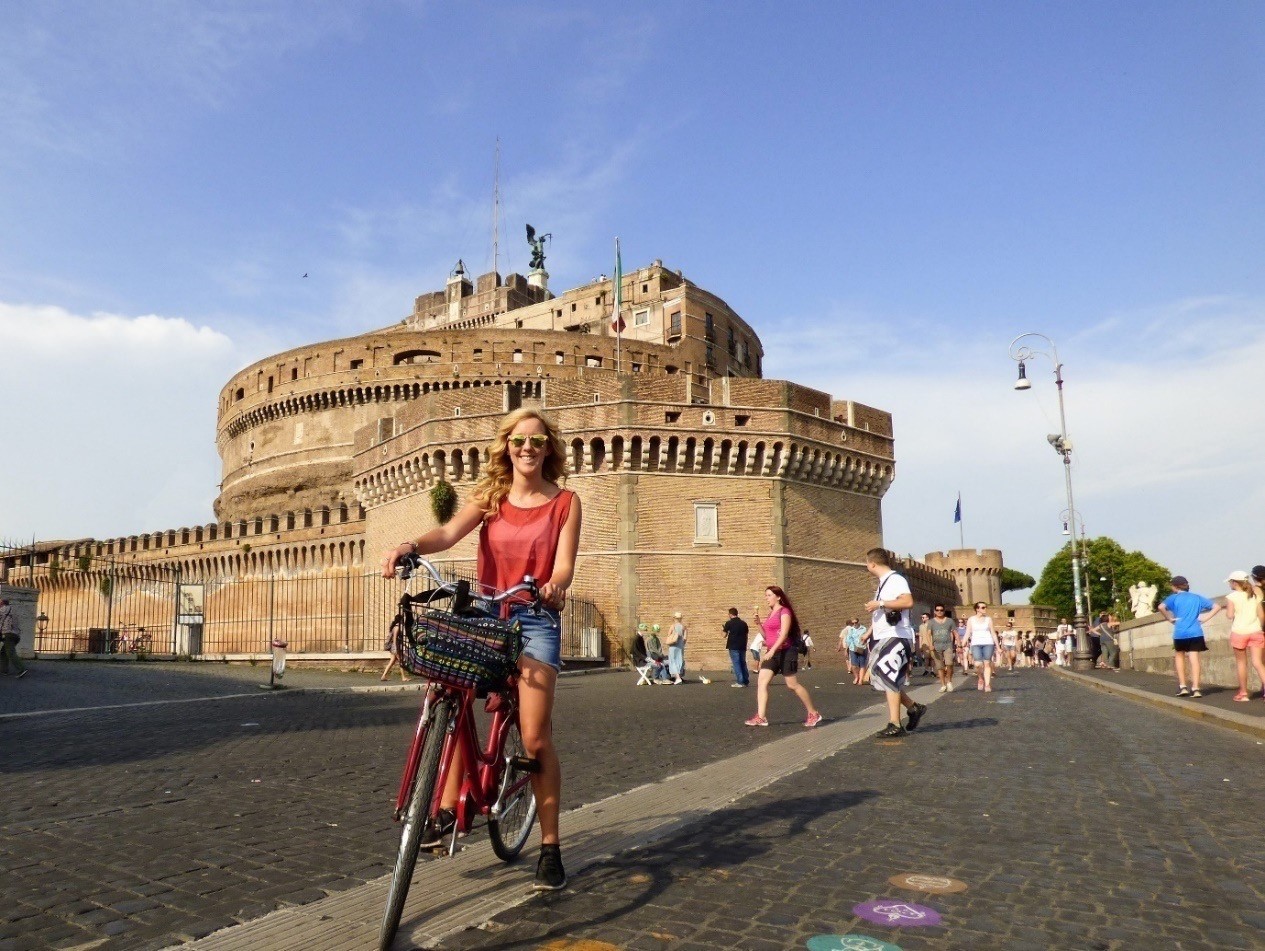 This Visa provides flexible moment in any of the European schengen country that helps students to easy travel within the countries for any education and internship related work. You can freely mover to Austria to Germany without applying any visa as your schengen visa permits you to enter there without any permission and stay up to 90 days.
Wider options to settle down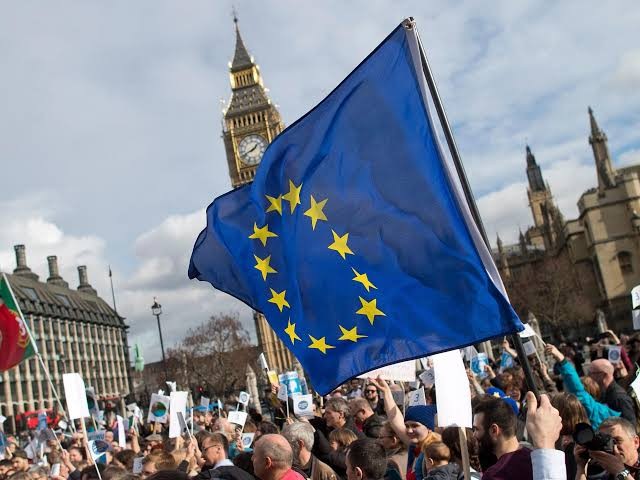 The major concern that stimulates people is the settlement on completing the education part. Once the student has visited one country and acquires job opportunity, then it becomes quite easier to avail work permit in the sane country and increase the options of getting PR of that particular country.
Better Exposure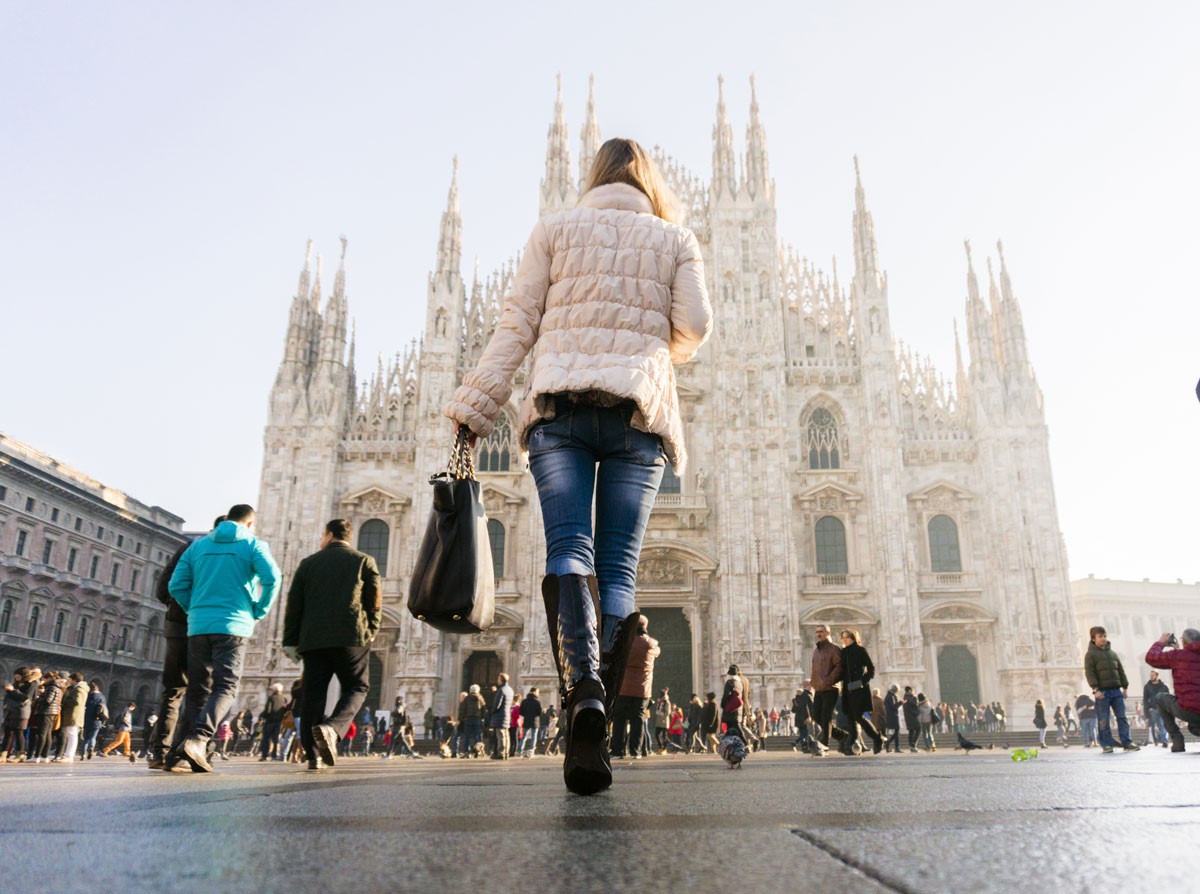 'More is always better', yes visiting more countries certainly provide better exposure and help you to grab better opportunities. Knowing different cultures and people from different countries ultimately improve your overall personality and add supplementary skills to adapt in diverse challenges in your career.
Fun & Leisure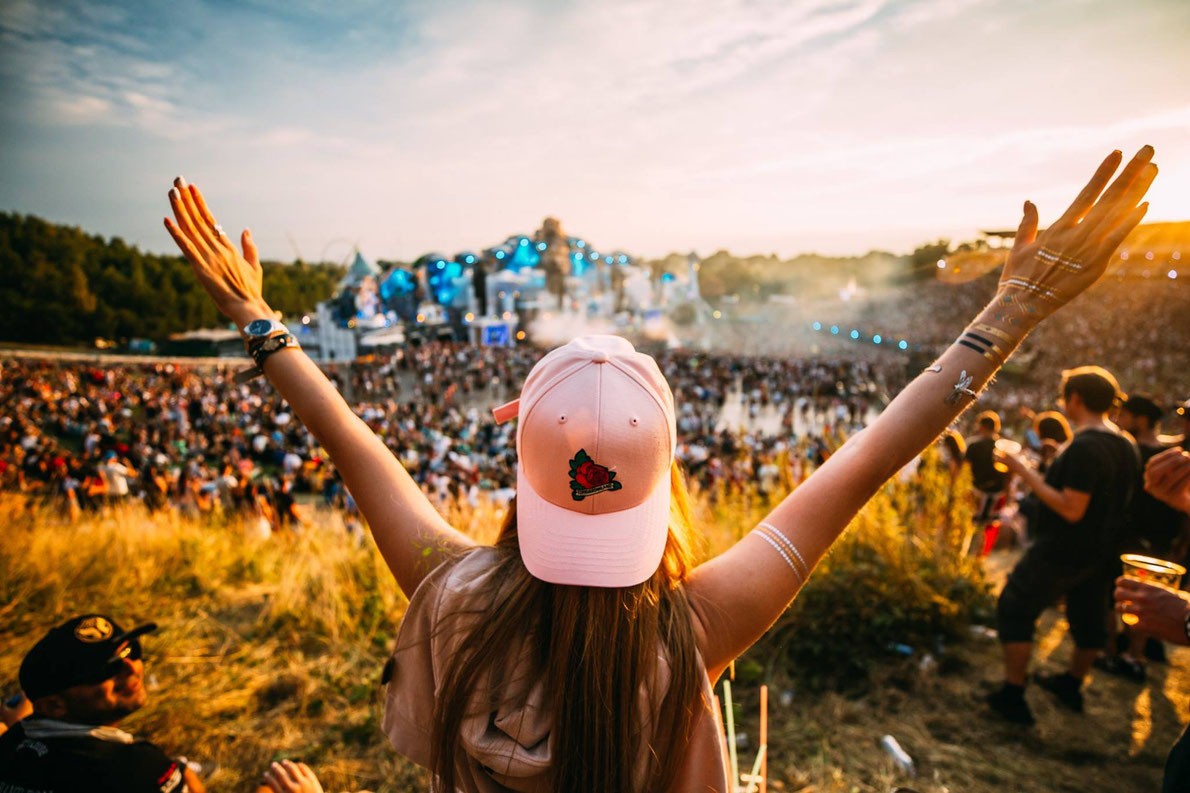 Travelling is always a fun for students and one should definitely take the advantage of having schegen visa. Europe is a heavenly place to explore because of its beautiful architecture and technical innovations. Nothing could be more exciting than enjoying different cultures and environments. The European countries are well-connected to each other and have easy commuting services which make it inexpensive.
Huge International Networking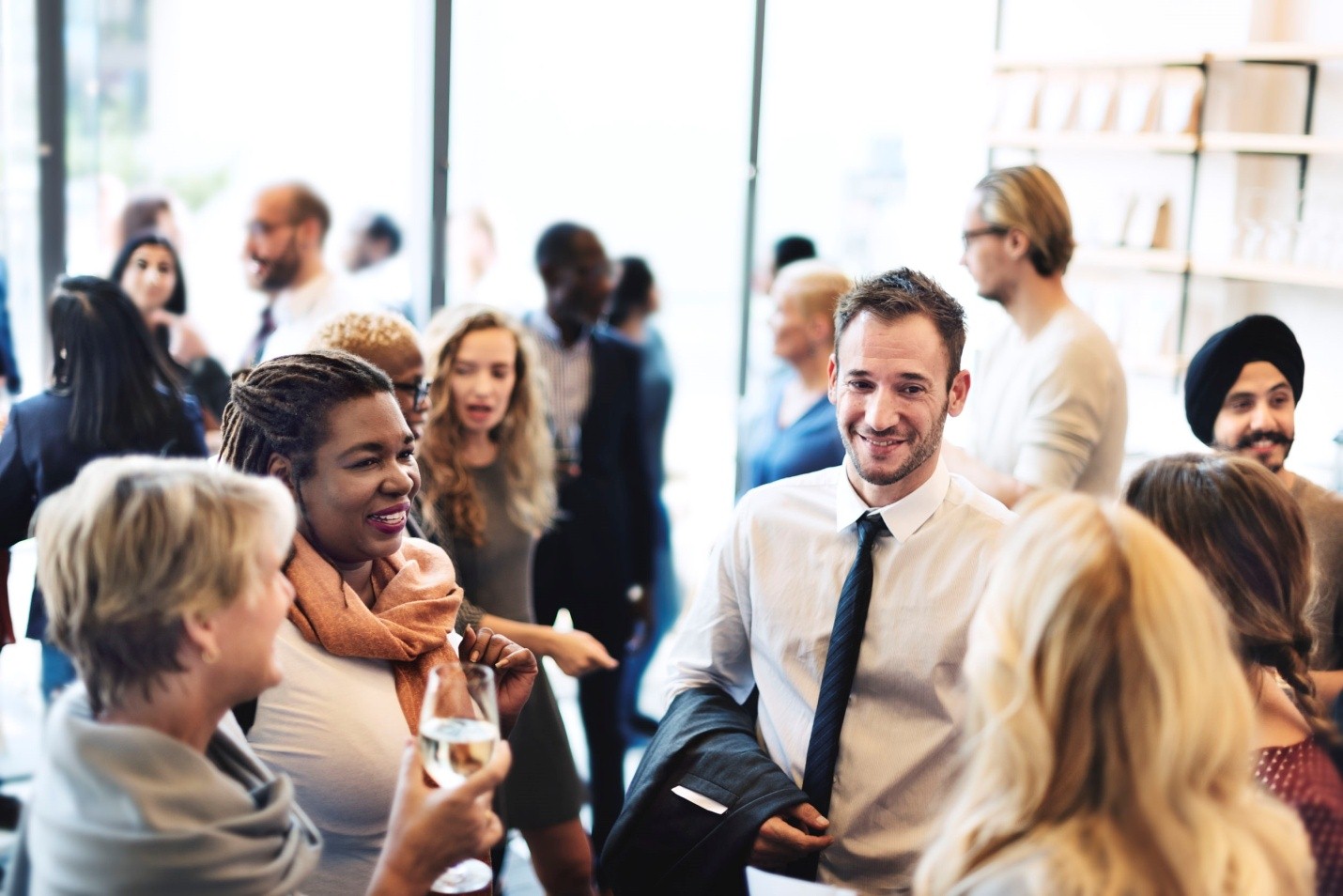 The last but not the least, movement and travelling in different countries will definitely develop your networking in international market. Such networking always helps in immigration and further permanent residency formalities.
This is how international students can take advantage of Schengen Visa and make their student life more cheerful and informative in Europe. Such benefits not fill leisure in the life of students but also help them to understand the different strategies of international world and how to tackle them smartly.