5 European Countries to consider if planning to study abroad.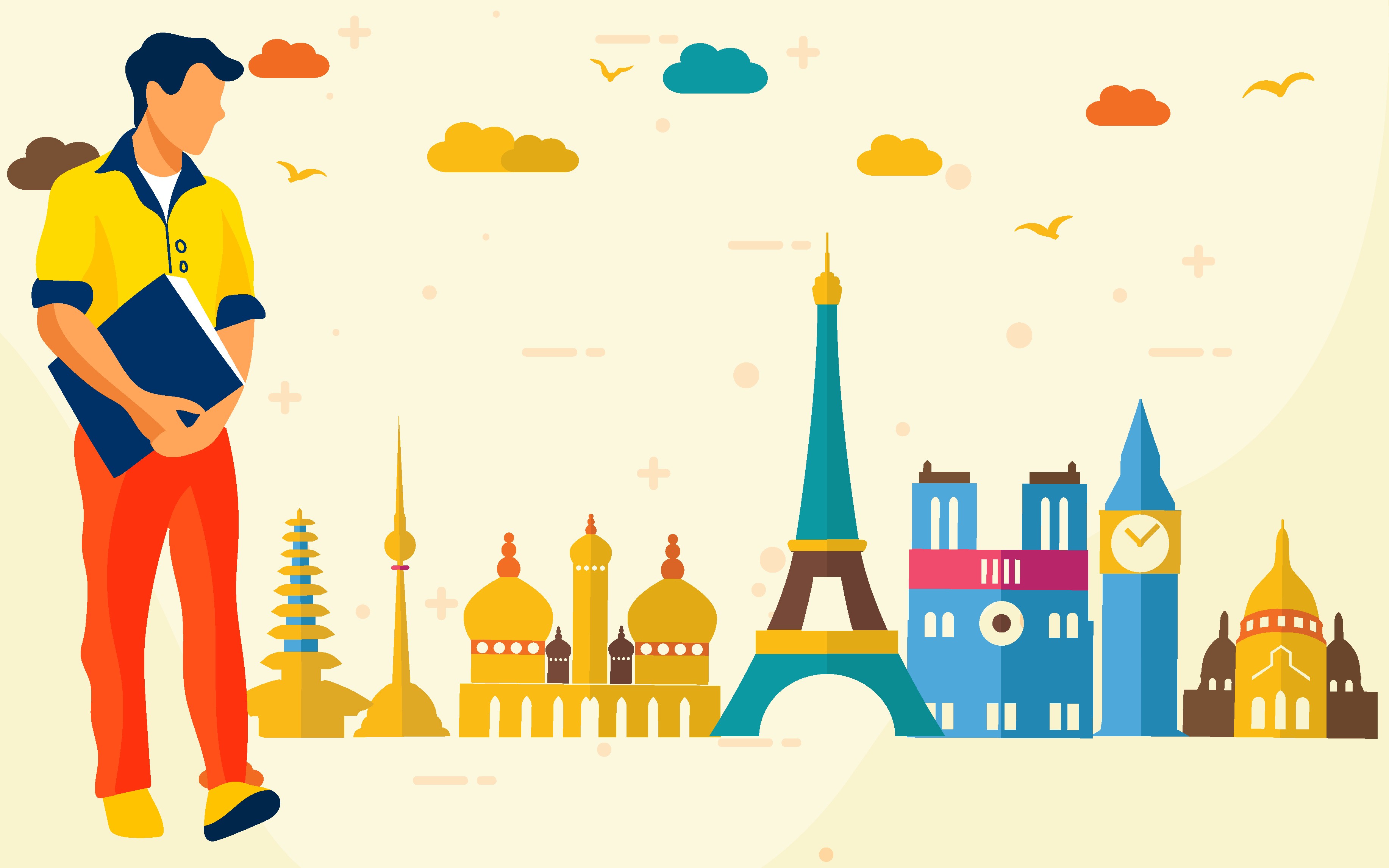 You are here as you must be planning to study abroad and confused about the right country to choose. So, let us help you to find out the best European country to turn your career aspirations into reality. Finding right career pathway is one of the biggest challenges that come after completing 12th grade or graduation. Over the years, Europe has become the preferred choice of students to pursue their higher education as there are endless quality education and career options. Hence, there are numerous European countries that must be putting you into dilemma.
Here are enlisted top 5 European countries of Europe where you can blindly enroll yourself for better career prospects and life standard
Germany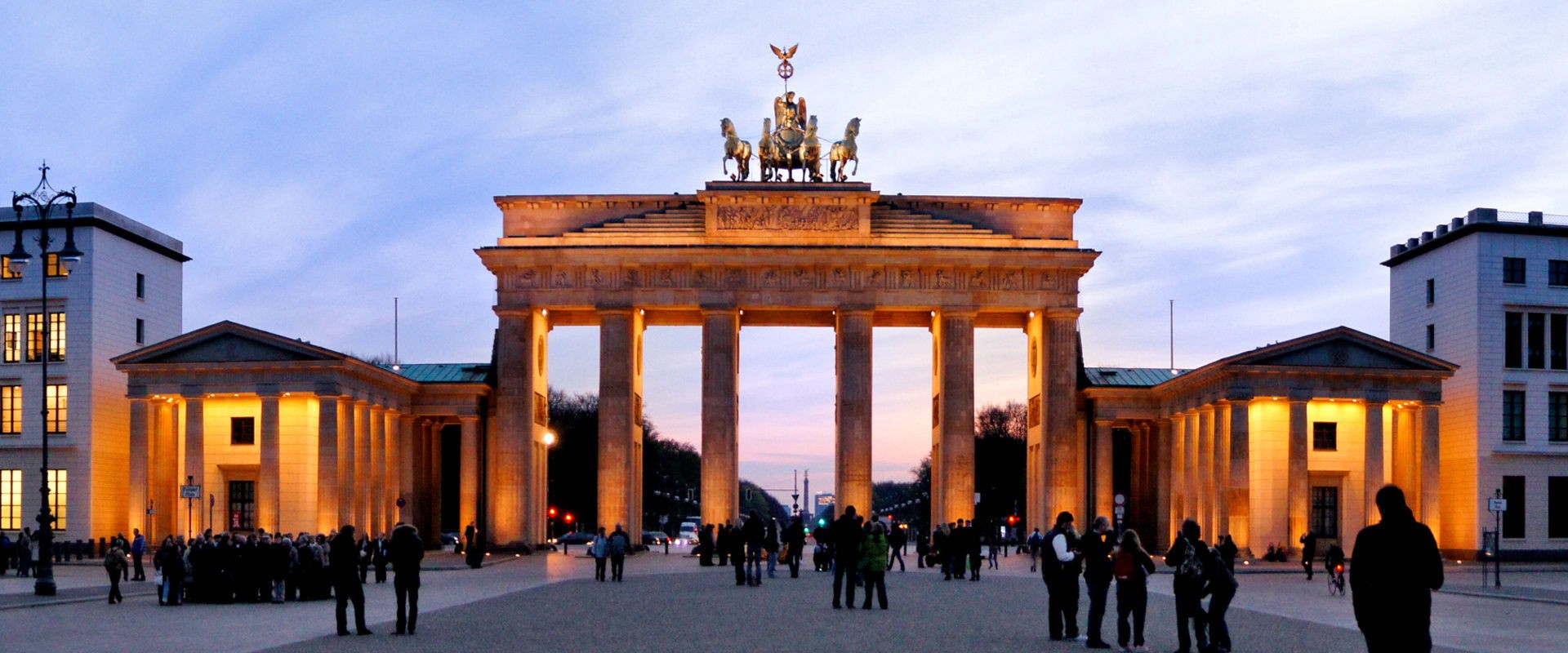 The Germany is on the top of the list as it is highly admired countries of Europe. Germany is considered to offer high quality education across the world. Students from different parts of the globe aspire to study in Germany. Along with the quality education, the lifestyle of Germany is also very vibrant. Students with excellent academic grades can also study for free in Germany because Public Universities in Germany requires no tuition fees. Apart from this, if you are an average student then you also get admission in private universities of Germany as requirements are quite flexible and have affordable tuition fees.
Students without IELTS can also apply in Germany in almost every field such as business & management, technology, hospitality & tourism, environment and etc. Germany also offers 18 months of job search visa to students after completion of their education.
Denmark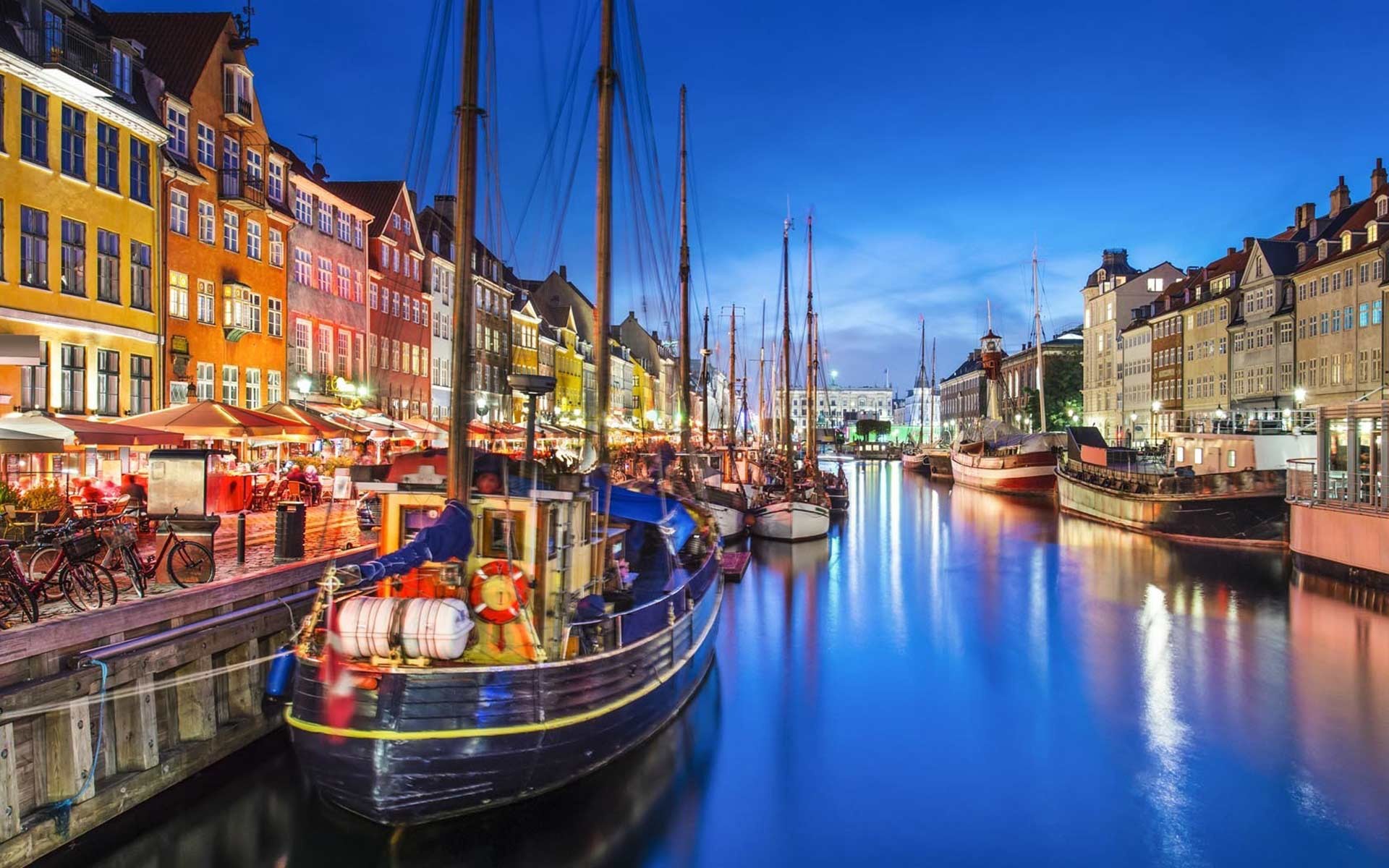 Second country in our list is Denmark. Students who are looking for subtle lifestyle and premium education can choose Denmark as their study destination. Every country has its own benefits and similarly Denmark's education is globally is accepted and admired. The Universities and colleges are government accredited and some of the top colleges also hold UK universities accreditation. Students not need to provide any funds for the visa processing i.e. zero funds required. Another attraction of Denmark is that Spouse is allowed which means student can take their spouse and kids to Denmark for the duration of studies. Spouse is allowed to work in Denmark for full time.
Denmark requirements are quite higher than of Germany as IELTS is mandatory for the admission in Danish universities & colleges.
France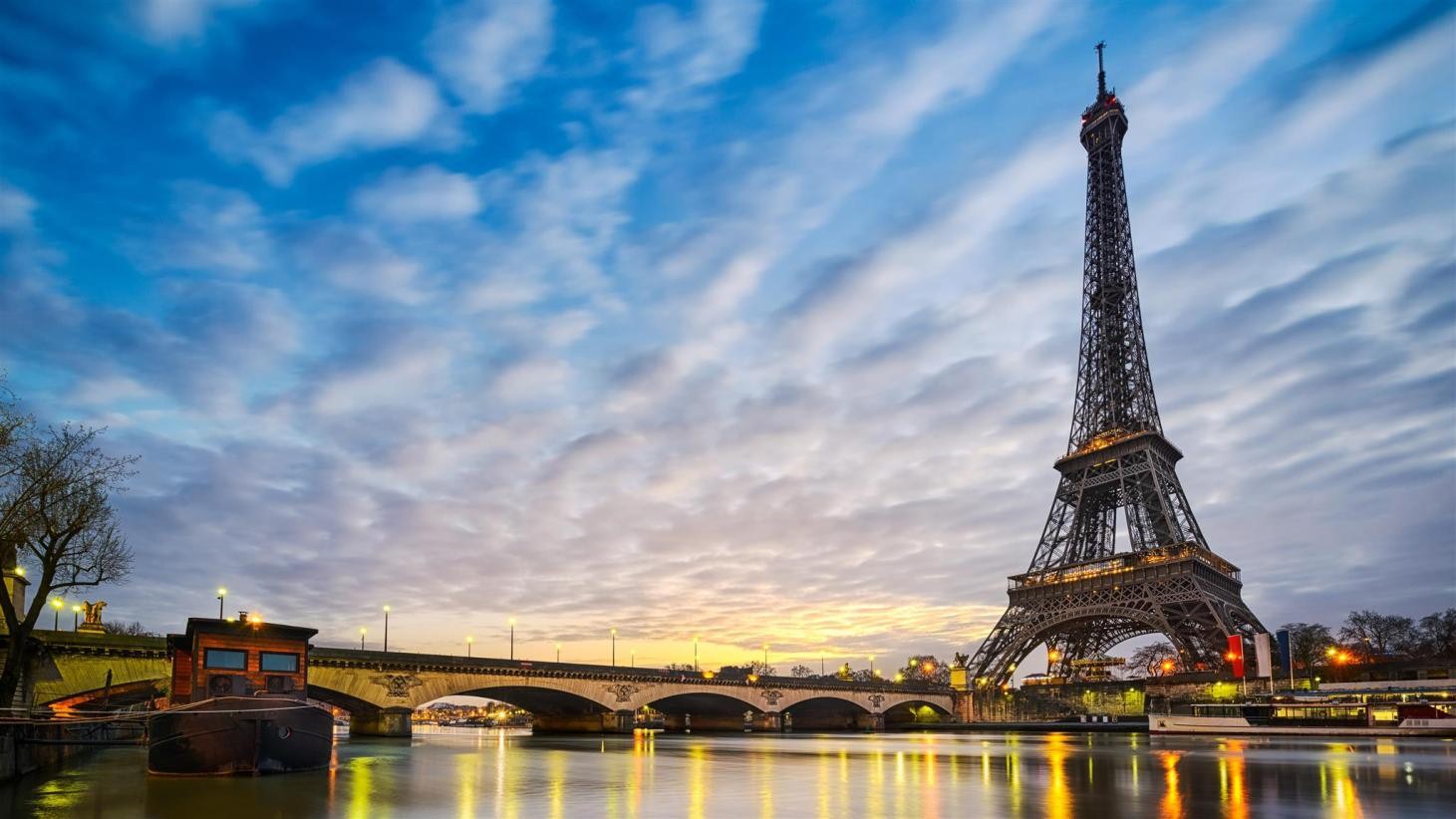 Another country which should be in your thought list to study abroad is France. The beauty and lively culture of 'Paris' are enough to attract students from all over the world. Asides this, France has world top universities and colleges to provide excellent quality education. The major benefit the student can take is by learning French language as it is widely spoken language after English and there are numerous job opportunities. French Universities & Colleges accepts students with or without IELTS and thus students can choose their study programs accordingly. The cost of education in France is not very high so international students can definitely take France in the list of study abroad destinations.
Sweden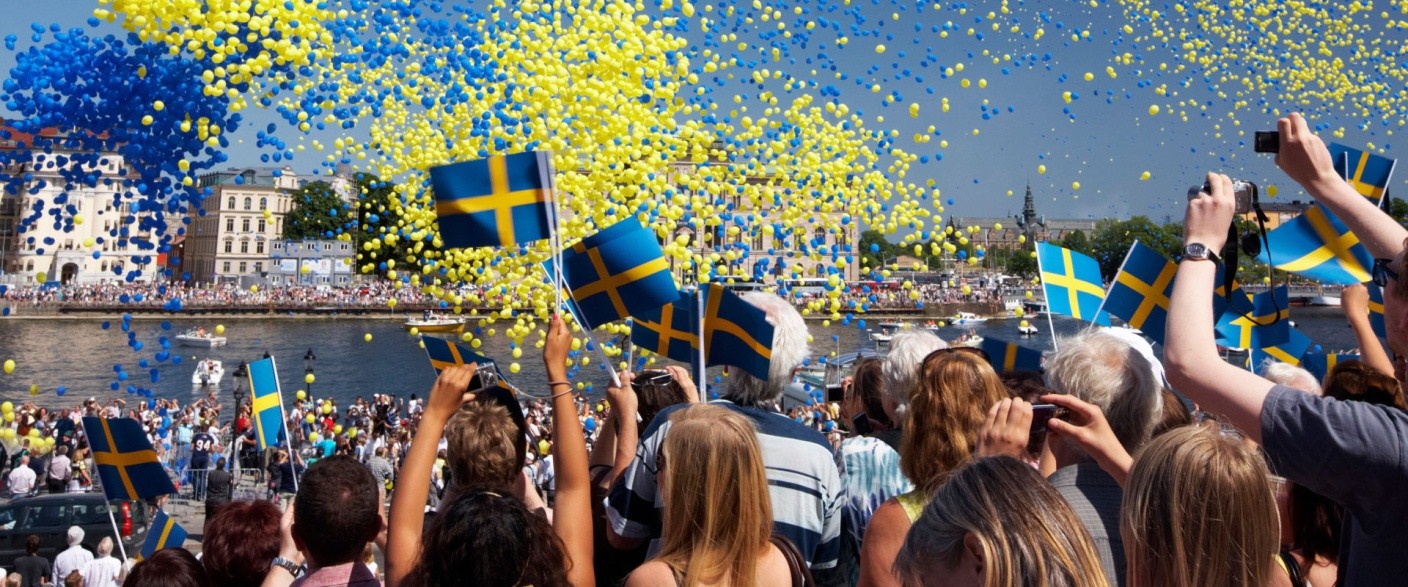 The Sweden is yet another popular destination for international students who wish to study abroad and specifically for technical background students. Sweden is one of the safest and peaceful countries of the world which provides high quality education along with satisfactory life. Swedish universities majorly offer English-taught programs and which is beneficial for international students as they could easily settle down without any language barrier.
Study in Sweden could be the very profitable deal for any international student as there is no set limit on working hours. Students can work full time but it is always advisable to at least focus on studies for 40hrs/week. Spouse and kids are also allowed in Sweden which is like cheery on the cake.
Finland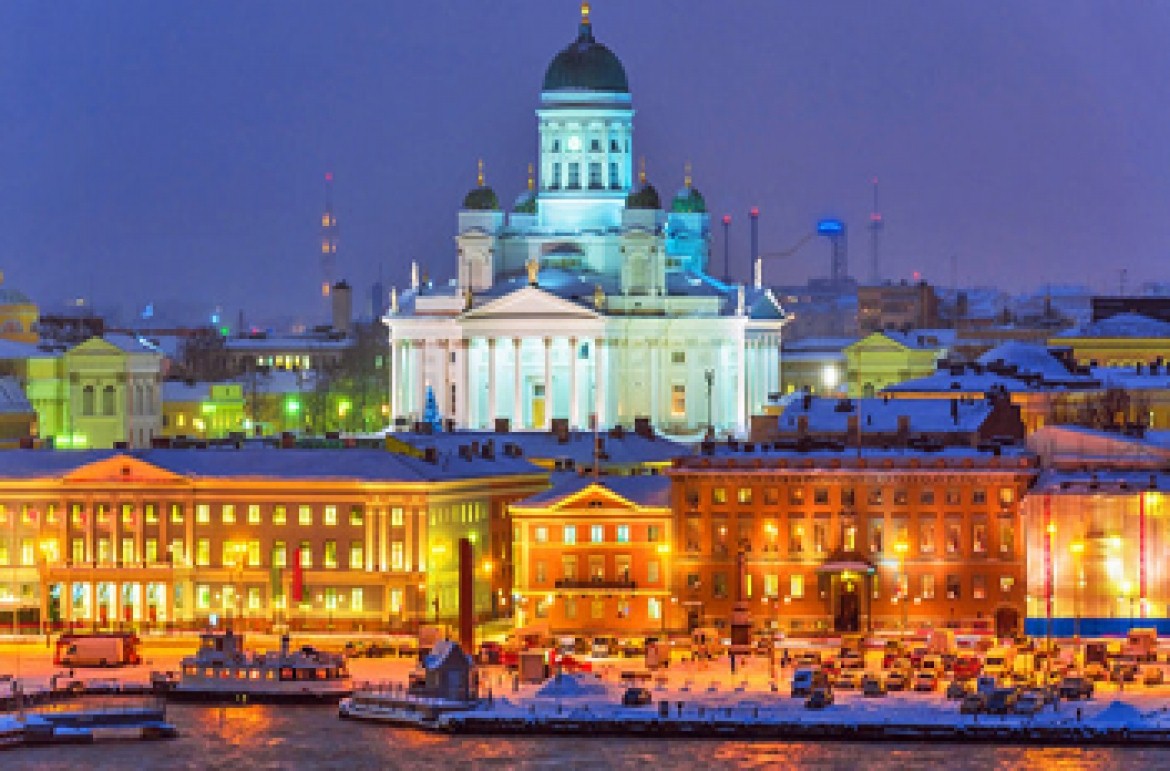 Earlier, Finland was only known for offering free education in which securing an admission was very competitive but now Finland has become the much admired study abroad destination for international students. Even Finland government has shown interest in accepting Indian IT students and assured 15 days visa processing. The education quality and job prospects in Finland are huge and cannot be compared to any other European country.
Getting a Finland study visa is not very complex as there is no Embassy Interview as of now and students can directly get their visa through file submission with complete documents.