6 Reasons to Study in Poland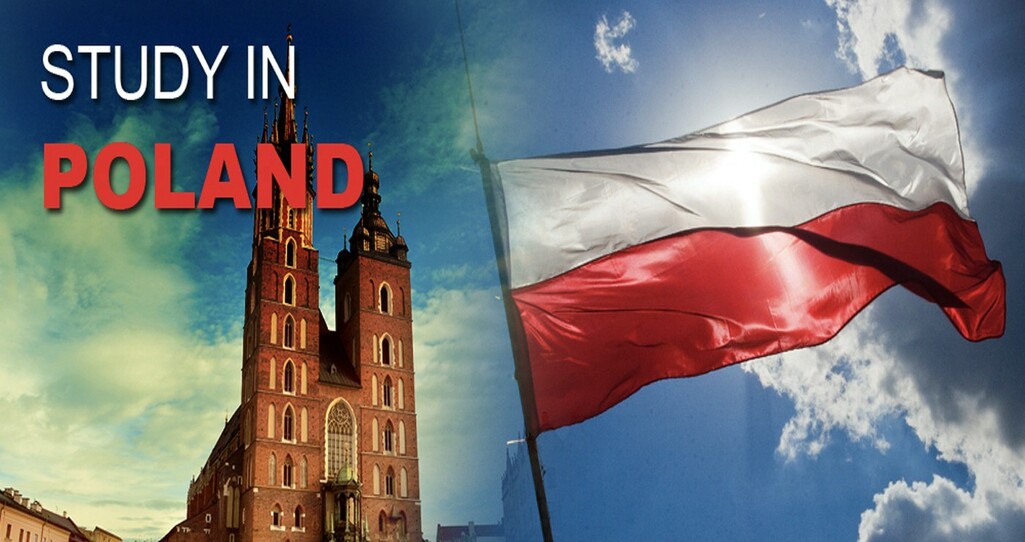 Being one of the oldest and historical study destinations for international students, Poland has radically grown with number of top-ranked universities. Poland has now more than 450 education institutes that are contributing in providing quality education worldwide. Apart from this, there are so many fascinating factors that are persuading international students to choose Poland as their foreign study destination. Warsaw and Cracow are some of the top cities of Poland where most of the international students want to study and live.
Apart from this, there are many other top reasons that could make you convince to choose Poland as your study destination.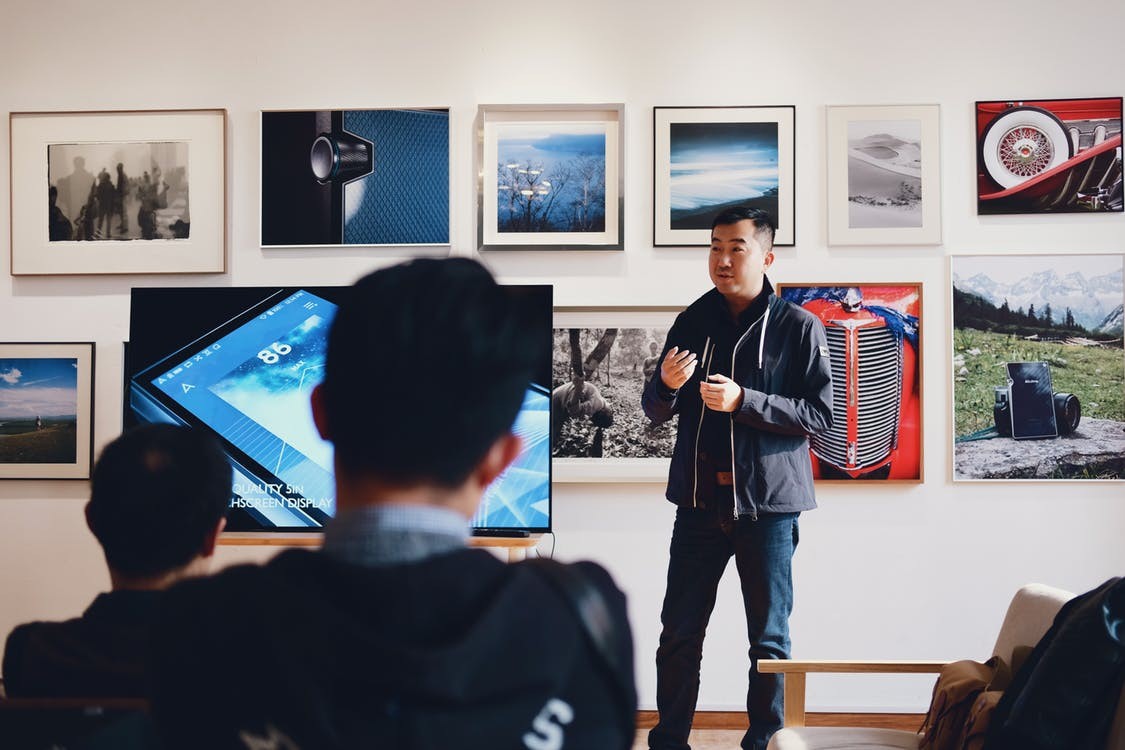 Education Quality in Poland
As we know that Polish education system is admired by all across the world and from here we can anticipate the quality of education they offer. There are top-ranked universities and colleges in Poland that provide admission to international students. Apart from this, students with high academic score can also apply in public universities which are comparatively cheaper than private ones. Even students without IELTS can also apply in Poland for their higher education with the help of Medium of Instruction. Study in Poland might sound competitive but with the right guidance and support, student can easily get and visa for Poland.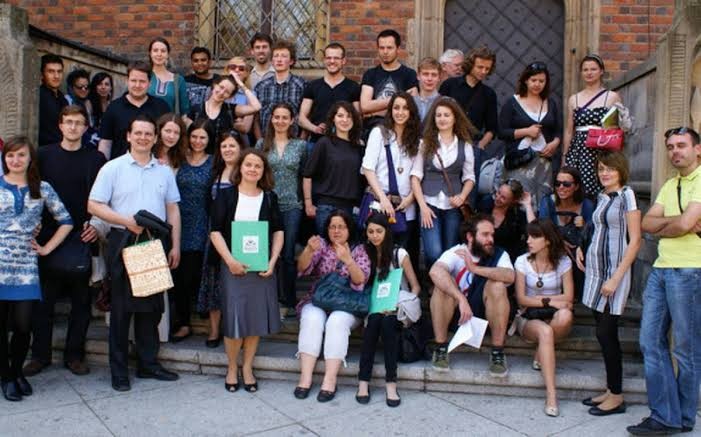 Life as a Student in Poland
Apart from education, most of the international students consider living standard of country while choosing their study destination. Poland has attractive infrastructure and high living standards which students will definitely admire. As a student in Poland, you can expect a good life which is full of fun and entertainment. You can also visit different tourist destinations in Poland where you can relish every moment.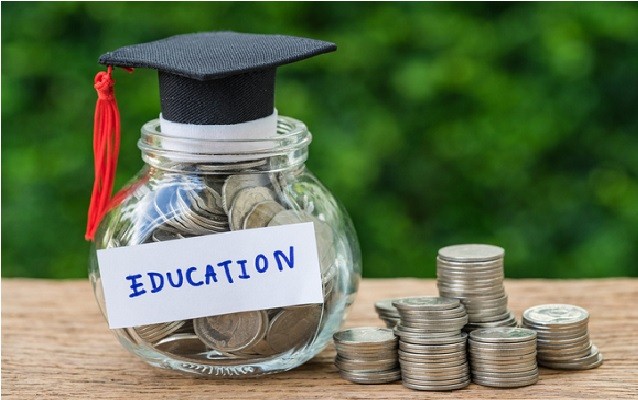 Tuition Fees & Living Expenses
The most important factor that could help you to choose Poland as your study destination is its affordability whether the tuition fees or the living expenses. You can study in Poland at almost Indian cost and the day to day expenses are easily bearable. As a student in Poland, you are allowed to work for 20hrs/week which would easily incur your living expenses which includes your accommodation, travelling, food and entertainment.
The lowest tuition fees for Bachelor degree starts from €2500 and €3000 for Master degree.
Average Living Cost is €500 -700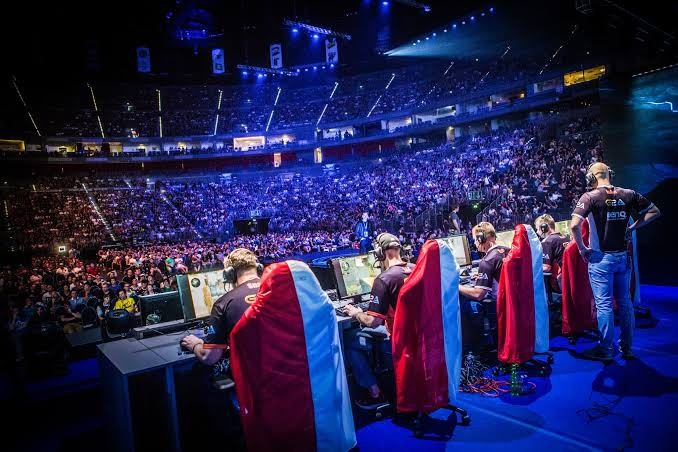 Vibrant Culture & Entertainment
From the last two decades, Poland has fantastically grown in economic terms and which is highly influencing the life of international students. With the cultural diversity to wonderful night life, Poland has everything to offer to fulfill your life with leisure. The cultural activities are as important as your studies because hanging out are necessary to make yourself lively and focused.
Therefore, enjoy the vibrant culture of Poland and experience the student life in Poland.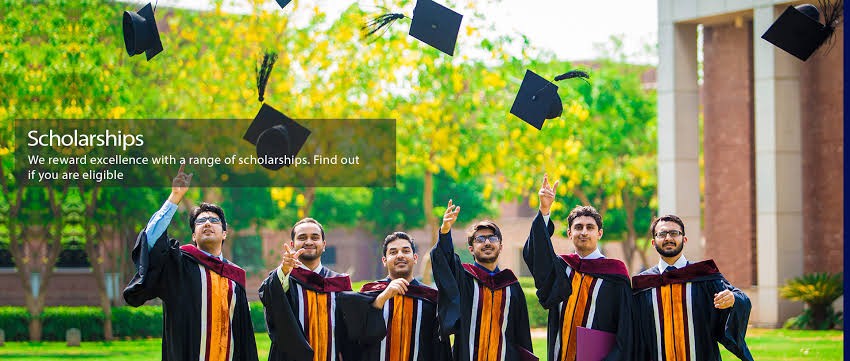 Scholarships for International Students
Everybody likes scholarships and discounts but being an international student, it is quite difficult to acquire scholarship in any foreign country. But as an exception, if you are an above average student then you can simply apply for scholarship in various Polish universities.
International students can also consider Erasmus + program as Poland is a part of Erasmus Programme and from where students can avail the scholarships and living expenses to study in another country.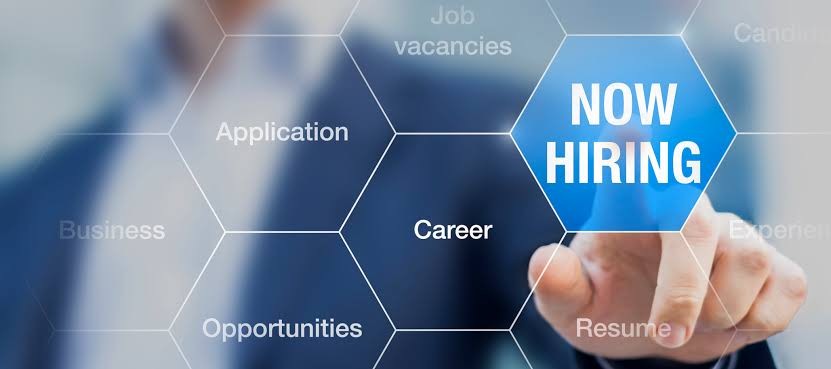 Career Opportunities after studies
Once you complete your education from Poland, you can expect a good placement or job to streamline your career. As you have job search visa for 1 year in Poland, you can easily find a suitable job in this tenure. Some top universities and colleges even help students to get placed in leading international companies. Poland has exceptional job opportunities for international students so you can relax with the thought of finding a job in Poland.
We hope that after knowing such exciting facts about Poland, you will surely consider this as your study abroad destination. A country with combination of education and entertainment will provide you the best experience as a student in Poland.