European Countries welcoming Spouse & Kids on Student Visa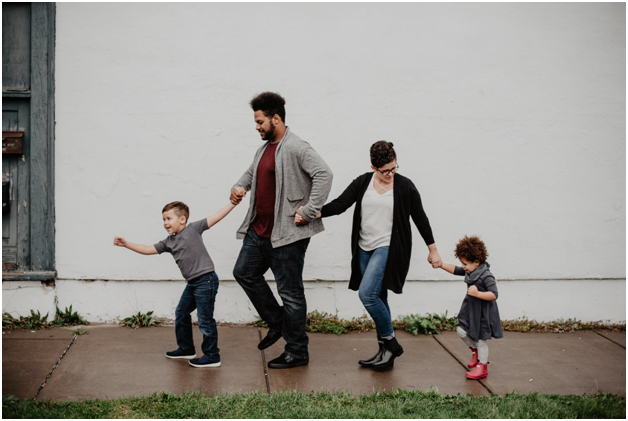 Are you stuck for studying abroad because of spouse and kids? The time is to look for some opportunities in European countries where few countries are welcoming international students with spouse & kids with easy process. Few study abroad consultants will deny for this opportunity but if you want to understand the facts then you can even read it on the official websites of these countries.
Giving utmost importance to the family, countries like Sweden, Finland and Denmark allows students to take their Spouse and kids while studying there.
What is the Process?
After understanding this fact, you must be curious to know the curious for the process of availing visa for the desired country along with details about spouse & kid's visa.
Beginning with the general process, you are required to apply for basic student visa for the desired country. Following it, you will able to apply for the final visa of spouse & Kids.
How much time it will take?
It is advisable to give at least one month gap between student visa and spouse & kid's visa which will clearly justify your intention. In order to reunite families, countries across the world offer dependent visas with various facilities. Typically, these visas allow you to call your immediate family abroad through a short process which focuses extensively on your financial ability. Usually dependent visas allow successful applicants to:
Spouse/partners on temporary Dependent Visas are allowed limited work rights based on their visa validity in countries like Sweden, Finland and Denmark.
Different countries have different dependent visa solutions and as such, there are no homogeneous eligibility criteria. However, the following criteria are usually common:
• Applicants must have a valid passport
• The sponsor must have adequate financial resources to support the dependents
• Work and income proof of the sponsor
• Medical examination and evidence of adequate insurance for dependents
• Filled application with enclosed fee
Dependent/Spouse and kids can travel after two-three months of arrival of student in the foreign country.