Everything You Need To Know about Study in Latvia!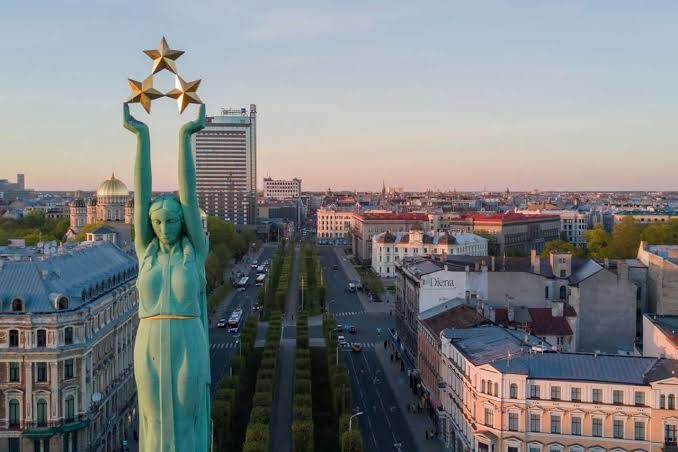 One of the underrated and hidden gems of Europe 'Latvia' has lot to offer in terms of both education and breathtaking lifestyle. People are generally unaware about the exceptional education system of Latvia which is based on globally accepted ECTS (European Credit Transfer System). Talking about the educational bodies then Latvia has many fine higher learning universities and institutions scattered around the country.
International students are now attracted towards the beautiful and peaceful country to chase their study abroad dreams. The number of international students in Latvia is growing steadily every year.
Let's discuss some of the key reasons that may encourage you to choose Latvia as your study destination;
Cultural Diversity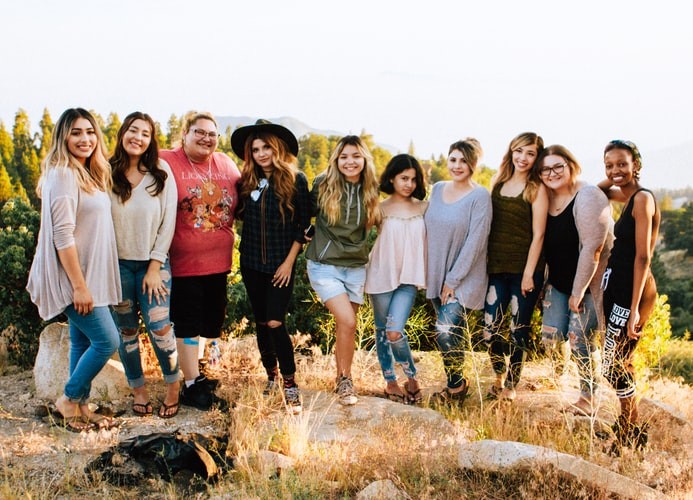 With the rich culture and scenic view, Latvia is a heavenly place to visit and to live. You can expect a wonderful life in the capital city "Riga' which has vibrant living environment for international students. Latvia, also known as the 'Pearl of Baltic States' will surely introduce you with awe- inspiring beauty of nature. Apart from this, Latvia has an overwhelming list of cuisines which would definitely become your favorites. The people in Latvia usually communicate in Latvian language but being a part of European countries; English is widely spoken and used for communication.
Great Education System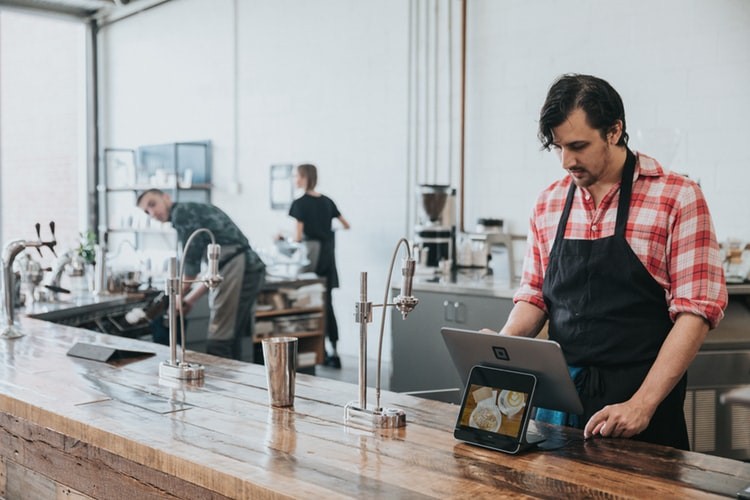 Latvia has commendable education system which is entirely based on European education parameters. Degrees from Latvian universities and institutions are globally recognized and valued. With no compromises with the quality of education, Latvia offers both academic and professional level degrees. International students have a great choice to opt for relevant study programs as specialized programs are designed to cater high quality education. The most attractive factor of Latvian Education system is key emphasis on practical knowledge rather than theoretical one.
International students can pursue Bachelor's, Master's and doctoral studies with different eligibility criteria.
Major intakes of Latvian universities & colleges are February and September
Impeccable Architecture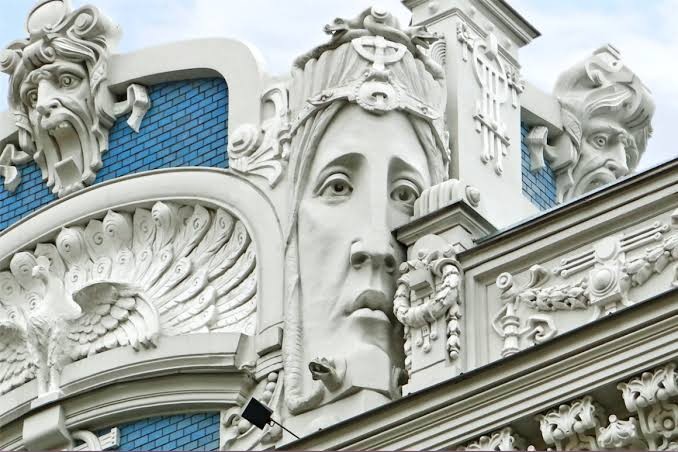 With flawless and impressive architecture, Latvia is highly admired by locals and tourists. Although, all European countries are exceptionally beautiful but Latvia's capital 'Riga' has the largest collection of Art Nouveau buildings in Europe which is centre of attraction for most of the tourists. Intricate architecture and streets will undoubtedly grab your attention. Some popular street views are Elizabetes, Alberta, Strelnieku, and Antonijas.
Tuition Fees & Living cost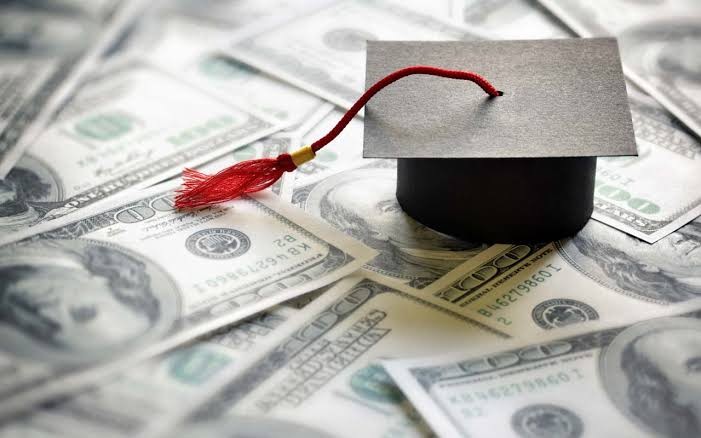 If you are on low budget but still wants to acquire an international degree then Latvia is the perfect study destination for you. Being aware about the importance of education, Latvian government keeps high prominence to the quality and its cost as well. Therefore, you will find Latvian degree far cheaper than any other European countries. In Latvia, lowest degrees starts from 2970 € which is actually surprising for foreign education.
Accommodation and living cost in Latvia is also comparatively lower than other European countries. Most of the Latvian universities offer on-campus accommodation to students through dormitories and hostels which is relatable cheaper and affordable for international students.
Flexible Entry Requirements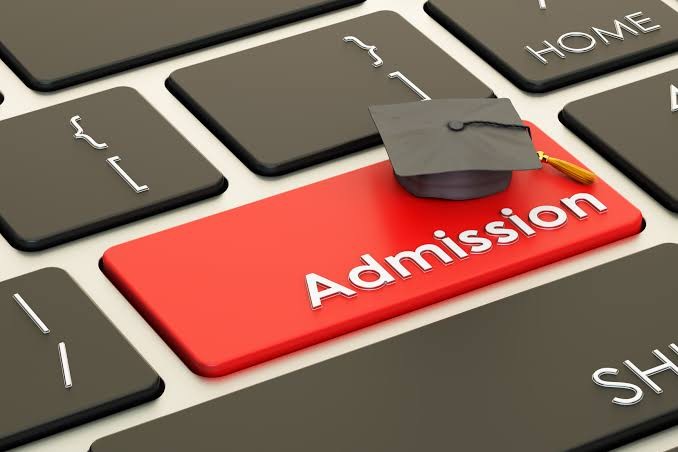 With the trending high admission requirements of other European countries, Latvia is quite flexible and has an easy admission process for international students as they accept 50-60% marks and has No English Proficiency requirements such as IELTS or PTE. Moreover, if you have any study gap, you can also pursue you higher education from Latvia without any hurdles. Some universities may conduct Skype interviews to analyze the English speaking skills of the students.
So, if you are the student with average academic profile then you can surely work out on your study abroad decision.