How to Save Money While Studying Abroad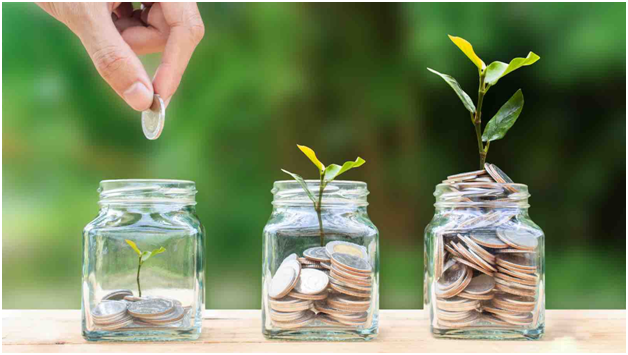 Studying abroad seems extremely fascinating and what more allures international students is the power of money. Most of the students consider studying abroad as an earning opportunity and even students saves lot of money while studying. Here, we will be discussing few methods of saving money while students are studying in college.
This is fact that students have limited resources at that point of time and they crave for earning money. Although, living a financially independent life is more important than savings but when you are earning good, then saving a dollar will also give you a sense of satisfaction.
1. Student Discounts
For as long as you have your student ID with you, you will be eligible for discounts on literally everything you need. There are many clothing and tech brands out there that offer students reduced prices for their products. So, the next time you are shopping for clothes or a laptop, ensure that you check out the brands that offer student discounts. Money off on meals is also available to students in some food joints. Check those ones out as well.
2. Part time Job will work
Earning is a proven way of saving. Working while in college is daunting, no doubt about that, but it is important if you wish to cut on your student loans. The little extra money you will make will go a long way in offsetting your small bills. Also, working on a part-time basis means that instead of spending your free time spending, you actually spend it earning.
3. Make the library your friend
The library on your campus is free and it has everything you need for your studies. The books, software, videos, computers, and other free tools you get from the library is enough to help you study and graduate without having to buy your own tools. Note that some textbooks cost up to $200. Now imagine how much you can save by making the library your friend.
4. Open Savings Account
While in college, you are in a constant temptation to spend your little money. That's why you should save it in an account that is hard to access. Online savings accounts are great in this regard. And if you have a part-time job that helps you sort your basic needs, investing your money in stock or real estate would be a great idea.
5. Try to utilize available resources
Instead of renting an expensive apartment off-campus, why not live in the on-campus dorms? Better still; why not find a roommate with whom you can split the accommodation costs? Also, if there are any free fitness classes or entertainments on campus, it would be better if you went for those rather than spending money on premium entertainment options off-campus.
In everything you do, always ensure that you stay focused on your core duties as a student. Study hard and complete your degree in a good time. Remember that neglecting your studies will necessitate additional semesters, which will mean additional expenses.