What are the challenges being faced by international students mid COVID 19?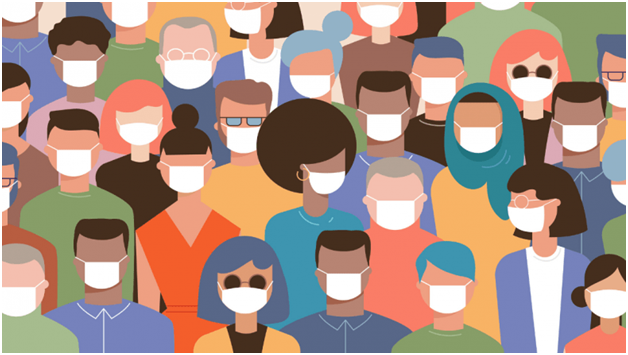 The perpetual situation from the last two years has considerably made us inefficient and lethargic to accept the new trend available in the market and the new opportunities around us. This has been the major challenge among all of us that we have laid us back and not open to hard work.
While talking about international students who are aspiring to study abroad or living in a foreign country for their higher education then there are numerous challenges which we cannot be unforeseen considering the present COVID19 situation. We have closely observed and analyzed those challenges and we'll be discussing the same to make you aware.
1. Online Learning
This is saddening that studies are just confined with online learning and which has now become a barrier for international students. As one of the major reason for opting international degree is global exposure and with the new concept of online education amid covid situation, the students are not able to join the class.
2. Embassies are not Operational
The other challenging part is that students are not able to apply for their choice of universities and even countries. Due to the sudden rise in Covid19 cases, most of the embassies are not operational which is directly affecting the visa files of the students causing delay in study abroad plans of the students.
3. Financial Crises
There is no doubt that financial crisis has become the matter of house to house and which is affecting the decisions of study abroad aspirants. In addition, students are highly concerned about their total education cost as there is quite difficult to find part time job for bearing daily life expenses.
4. Health Conditions
With the ongoing Covid19 situation, health conditions have become one of the major challenges among students who are aspiring to go abroad. Not only this, but it is difficult for those international students who are presently studying there.
5. Travel
Travelling overseas has now become a hindrance factor for study abroad aspirants. Most countries have restricted international moment due to the hike in the cases of deadly corona virus. Consequently, international students are not able to travel abroad for pursuing their higher education.
Takeaway
These are some challenges which are creating difficulties in making study abroad plans for students but as study abroad consultants we suggest you to consult us before making any rush plans.