Opportunities for International Students post COVID 19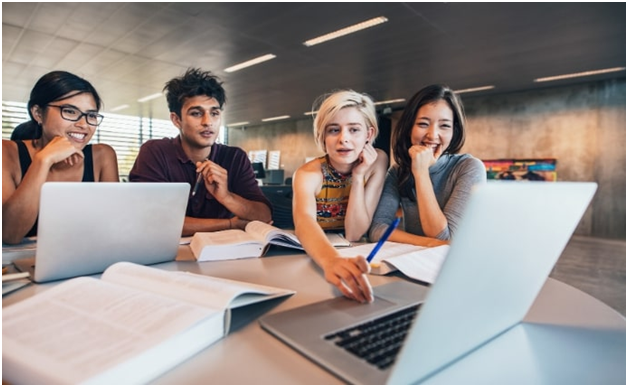 Most of the students who are studying abroad or planning to study there are extremely concerned about the opportunities post COVID19. The situation has drastically affected our lives and confined our opportunities because there are plentiful students who are getting bundle up for the coming years and, it will be going to create difficult situations. However, there are few things which can be done to secure your future in advance.
Being an experienced study abroad consultant, we have tried to fetch the depth information on the same matter and came with various recommendations for secured future ahead;
Networking will help
Making connections will help you once you are done with your education as it would be the only way through which you can get preference. When there are a huge number of students waiting for the job, you need to put extra efforts and therefore it is highly recommended that students need to keep in touch and make good rapport with seniors and professors of the institute.
Don't wait for the admission
Most of the students who want to study abroad are waiting to get this time over as they are not sure about the foreign countries situation. But on another hand, universities and colleges are fully operational and even providing offline classes. Hence, waiting for the correct time is not worth as it is unpredictable thing and studying is the best fruitful option for this duration.
Groom your skills
There is no doubt that there will be a tough situation when you complete your education and presenting yourself distinct is necessary to win that race. As of now, there are multiple courses that are running to improve the interpersonal skills. Also, some subject-oriented courses are also available in the option.
Apply for multiple positions
Post Covid situation will be unfamiliar for all of us but students need to apply for multiple positions while looking for the job as it will help students to get at least one job from multiple applications.
International students who want to study abroad should not drop their plan considering this pandemic situation as things are difficult but not impossible to achieve. With systematic approach, international students will be easily able to grab the job opportunities post COVID 19.