Student Life in Europe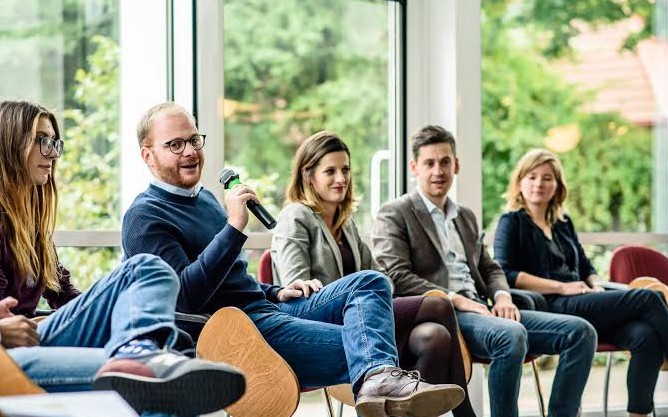 Are you one of the student who aspire to study Europe but afraid of living there? Let us share some of the substantial facts about Europe that would surely help you in making an inevitable decision. To live a happy and satisfactory student life in Europe, you must choose the right European country that could meet your requirements and provides a combination of quality education and high living standards.
Europe is considered as one of the oldest continents and has world's most alluring attractions that make it an admirable study destination for the international students. Now let's check out the things which actually affect your life as a student in Europe.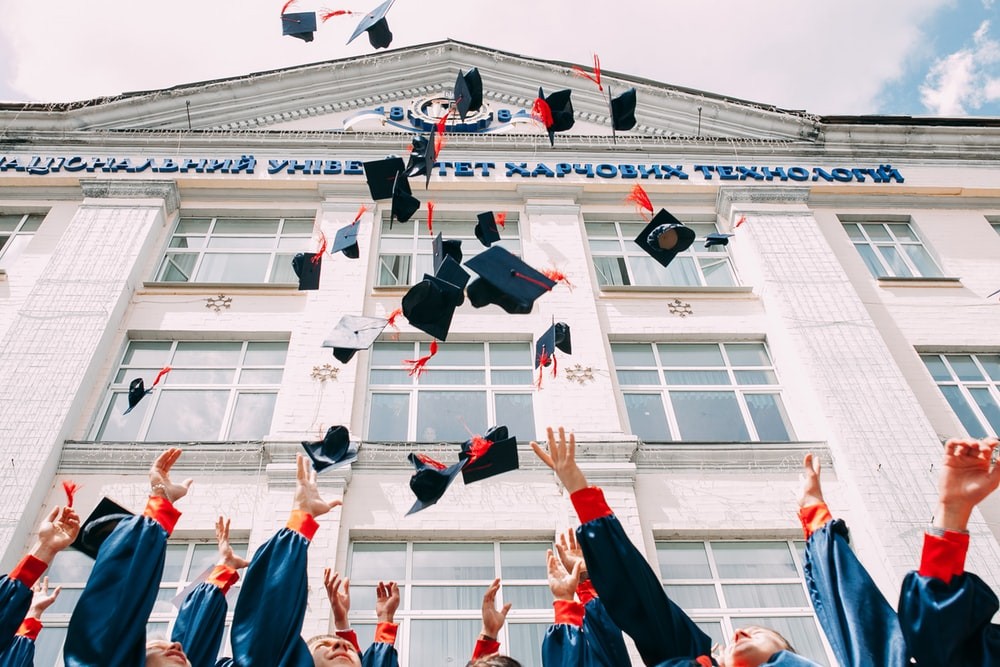 • Top- Ranked Universities & Colleges
In regards to education quality, Europe is home to many top-ranked universities and colleges where students can achieve international degrees with their actual worth. Different European countries have something exceptional to offer ranging from specific academic programs to career opportunities. Most of the European universities & colleges offer English-taught programs and uses innovative teaching methods to educate students and help them to reach their actual potential.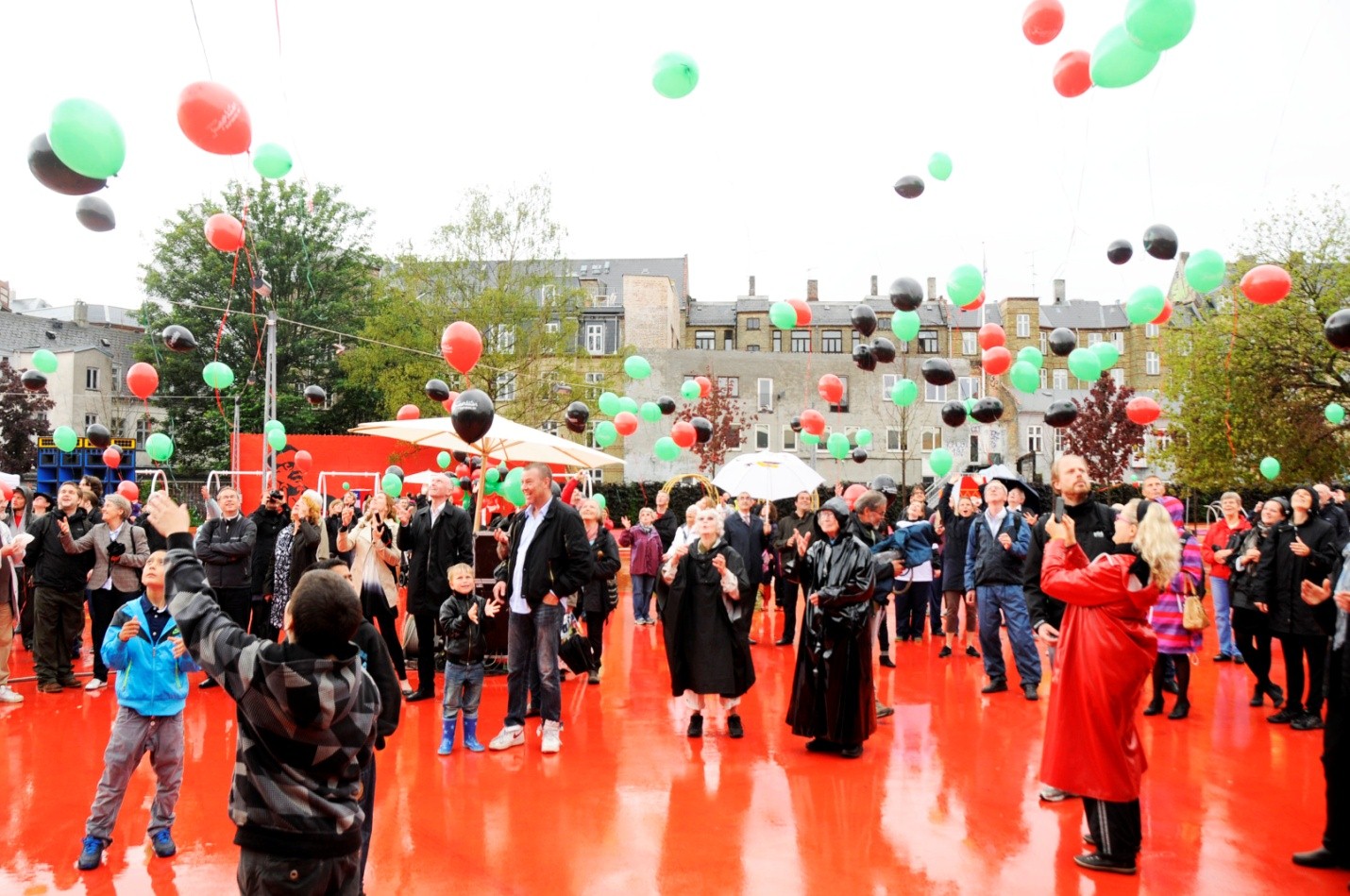 • Multicultural & Friendly Living Environment
Along with premium education, you will surely enjoy a vibrant multicultural environment of European countries. Each country has different culture and language which would give you an opportunity to improve your knowledge. It is one of the important factors that could affect your living as you must require an amicable living environment away from your own home. Making new friends and enjoying new culture seems to be a fun and exciting too.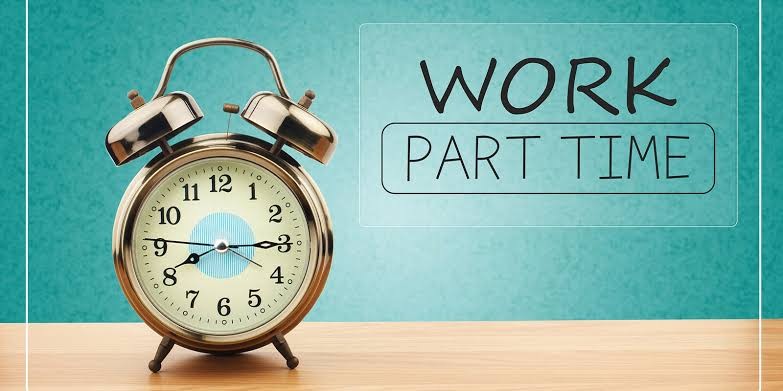 • Part Time Job Opportunities
With excellent living environment, Europe also offers an opportunity to work part time to international students so that they can easily bear their living expenses. In Europe, there are many companies that are offering part time work opportunities in departmental stores, restaurants and in many other sectors as well. Even the wage rate in Europe is very impressive which is somewhere begins at 10-12 EUR/hr.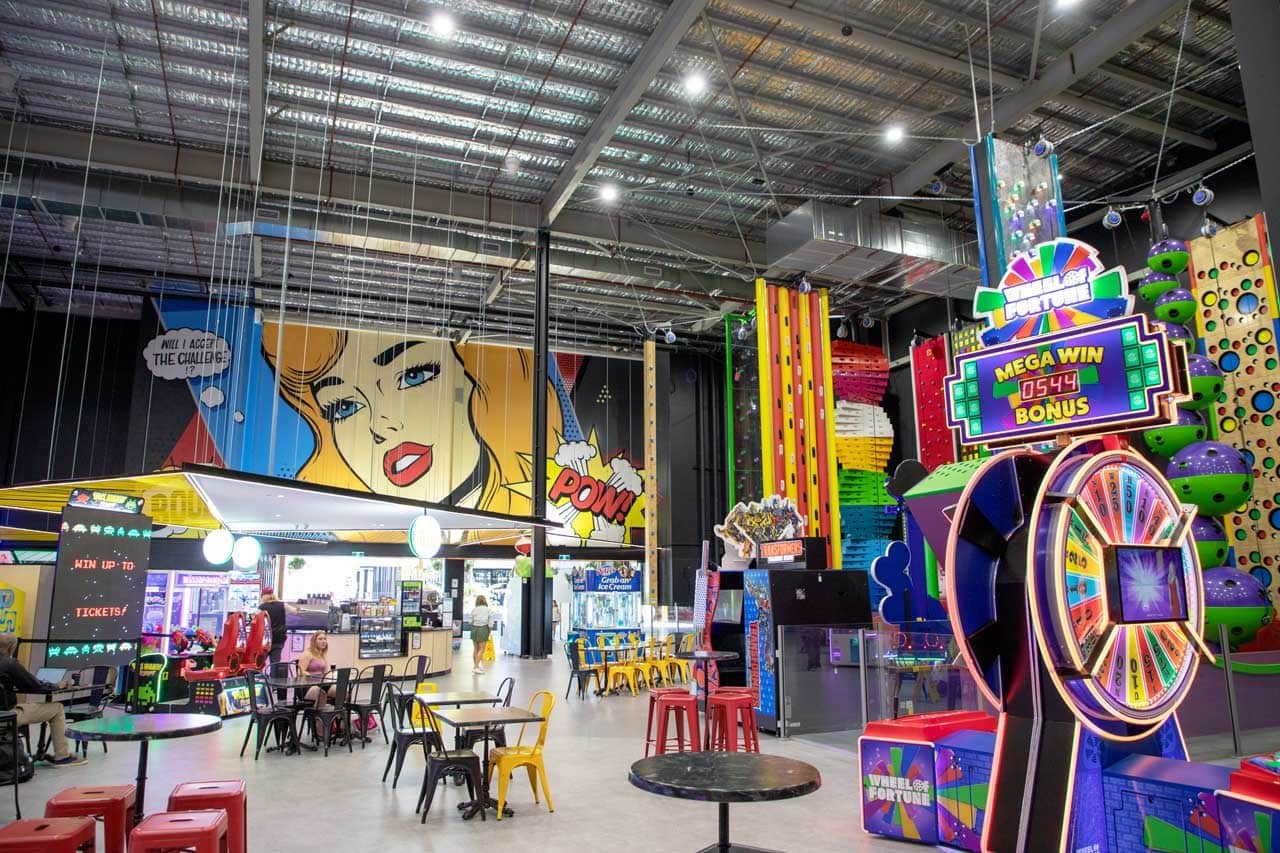 • Entertainment & Leisure
Most of the Indian students want to study abroad to live a joyful life which is full of entertainment & leisure. And Europe is one of the places that have abundant of leisure activities which are globally admired. However, Europe is also considered as one of the popular travelling destinations. The activities and night life of Europe cannot be ignored if you are living there.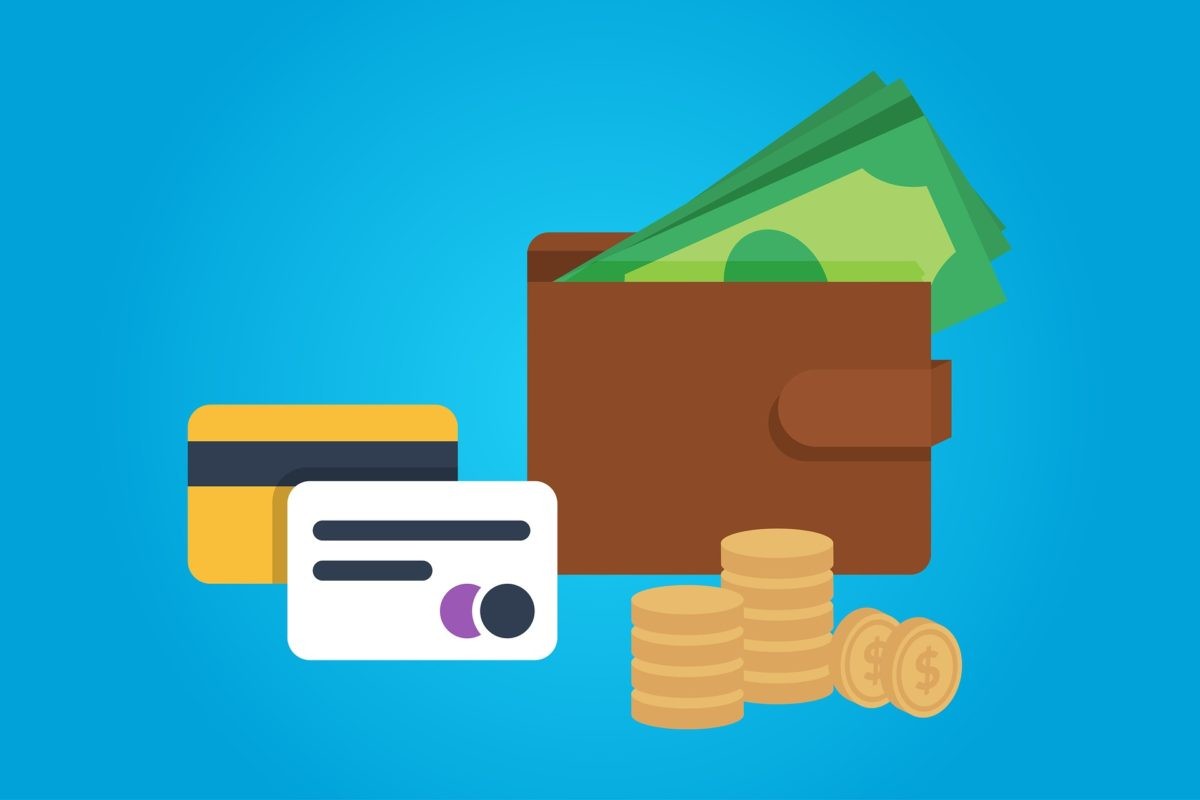 • Affordable living
The lifestyle and living standard of Europe is quite fascinating but affordable at the same time. There are various European countries that offer life at Indian cost. Apart from this, the education and healthcare facilities are easily available at very low prices. So, if you are planning to study and stay back in Europe then you can easily manage your expenses.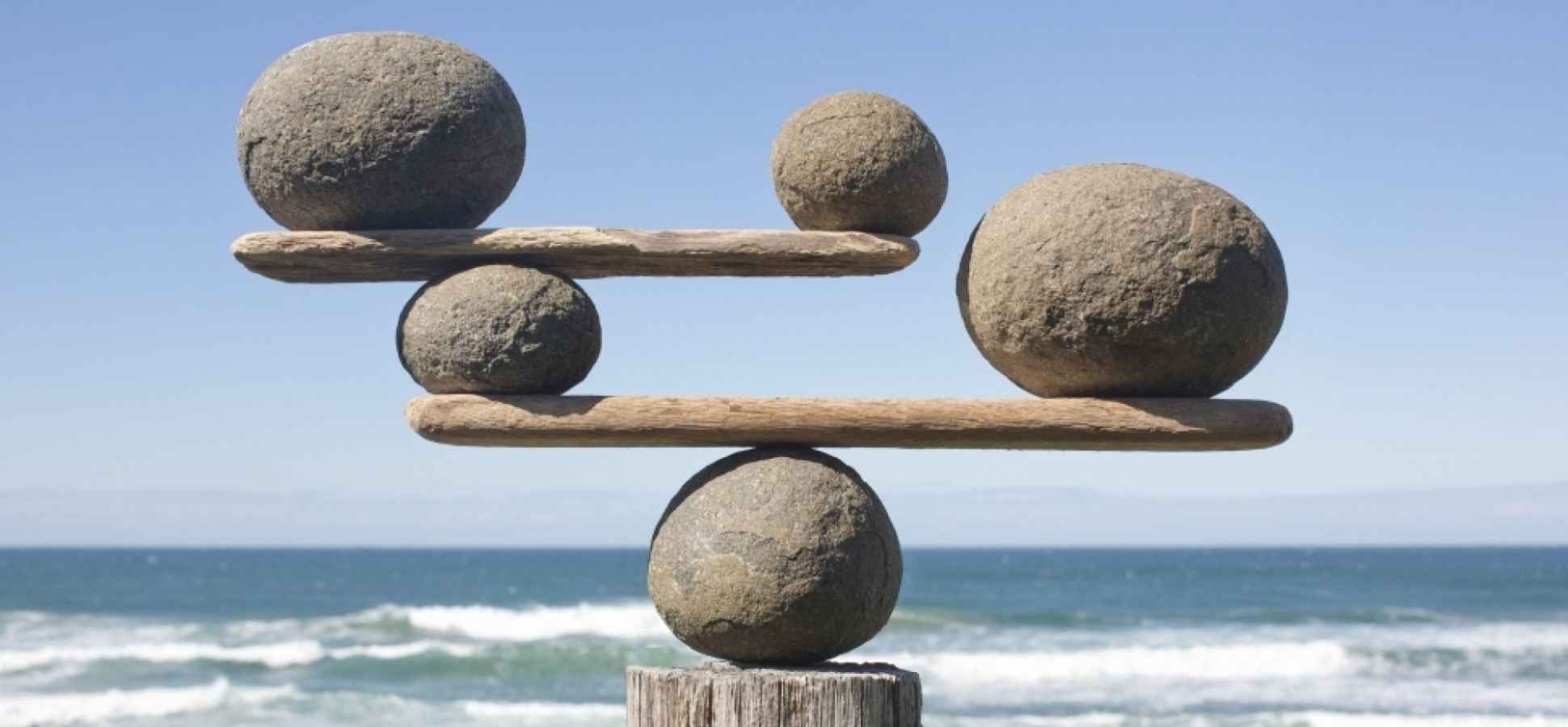 • Balanced Lifestyle
Europe has one of the most admiring work cultures that enable people to enjoy a balanced lifestyle. The corporate companies of Europe also motivate employees to have a good family life along with the work life. The weekends and festivals are dedicated to the family members that help people to live their life in a happy way.
As a student, you can really expect a life changing experience that will help you to explore the new challenges of your life. Student Life in Europe is like a roller coaster which is filled with fun and at the same time it is quite rough bump for you. So, plan your Europe life with proper understanding and research.
All the best! Have an amazing Student Life in Europe