Top in Demand Universities and Colleges in Germany for2021-22 Intake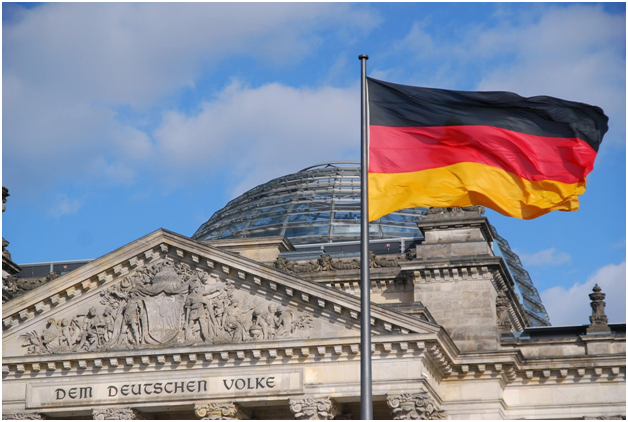 Germany has been the constant leader among study abroad destinations and highly preferred by international students. In past few years, German Universities and colleges have given admission to more than lacs of students. These universities are globally recognized and known for offering the top-notch quality education and hands-on experience to the students that enable students to obtain the exceptional opportunities post education.
Here's is a list of some top in demand universities and colleges in Germany for 2021-22 from which you can choose for your higher studies aspirations.
1. SRH Berlin/Dresden
SRH Berlin is among the top university in Germany and is the first one to provide bachelor degrees in Berlin area. The university is accredited to German Council of Science and Humanities (Wissenschaftsrat). Apart from this, SRH is partnered with reputed universities and international campaigns for better exposure. There are various options at different levels to choose from.
2. University of Applied Sciences
The University of Applied Sciences comes under top 25 Universities in Germany & Top 10 Business School in Germany. It also offers Free German Classes to international students and also provides optional semester abroad. The university majorly provides combination of practical as well as theoretical knowledge. University of Applied Sciences also helps students to get internships during their education.
3. Berlin School of Business & Innovation
Berlin School of Business & Innovation (BSBI) is known for its academic excellence and holds extensive company partnerships that help students to secure excellent internships and to gain relevant work experience. The study programs offered by BSBI are accredited by FIBBA and greatly valued by other countries in Europe. Not only is this but BSBI an affordable option for international students for higher education in abroad. Berlin School of Business & Innovation also offers scholarship opportunities to deserving students.
4. Gisma Business School
GISMA is committed towards providing higher quality education and is one of the top-ranked universities in Germany. Gisma Business School is exceptionally known for MBA program which is AMBA accredited. The graduates of GISMA majorly chooses filed like banking, financial services, engineering, mechanical engineering, oil and gas, information technology, consulting, and business services. On another hand, Gisma Business School offers 100% English-taught programs and also provides Free German language classes which help students to get familiar with the local culture of the Germany.
5. Munich Business School
As the name suggests, Munich Business School is a core business-oriented college which is internationally recognized and provide world-class education to students across the world. The institute is known for its spectacular alumni record. The institute holds QS ranking between 151-200 for its Global MBA program.
These universities and colleges are one of the best options in Germany for 2021-22 Intakes. Students can blindly apply for these universities as they are magnificent in terms of academic excellence and welcoming environment.