Top in Demand Universities and Courses in Lithuania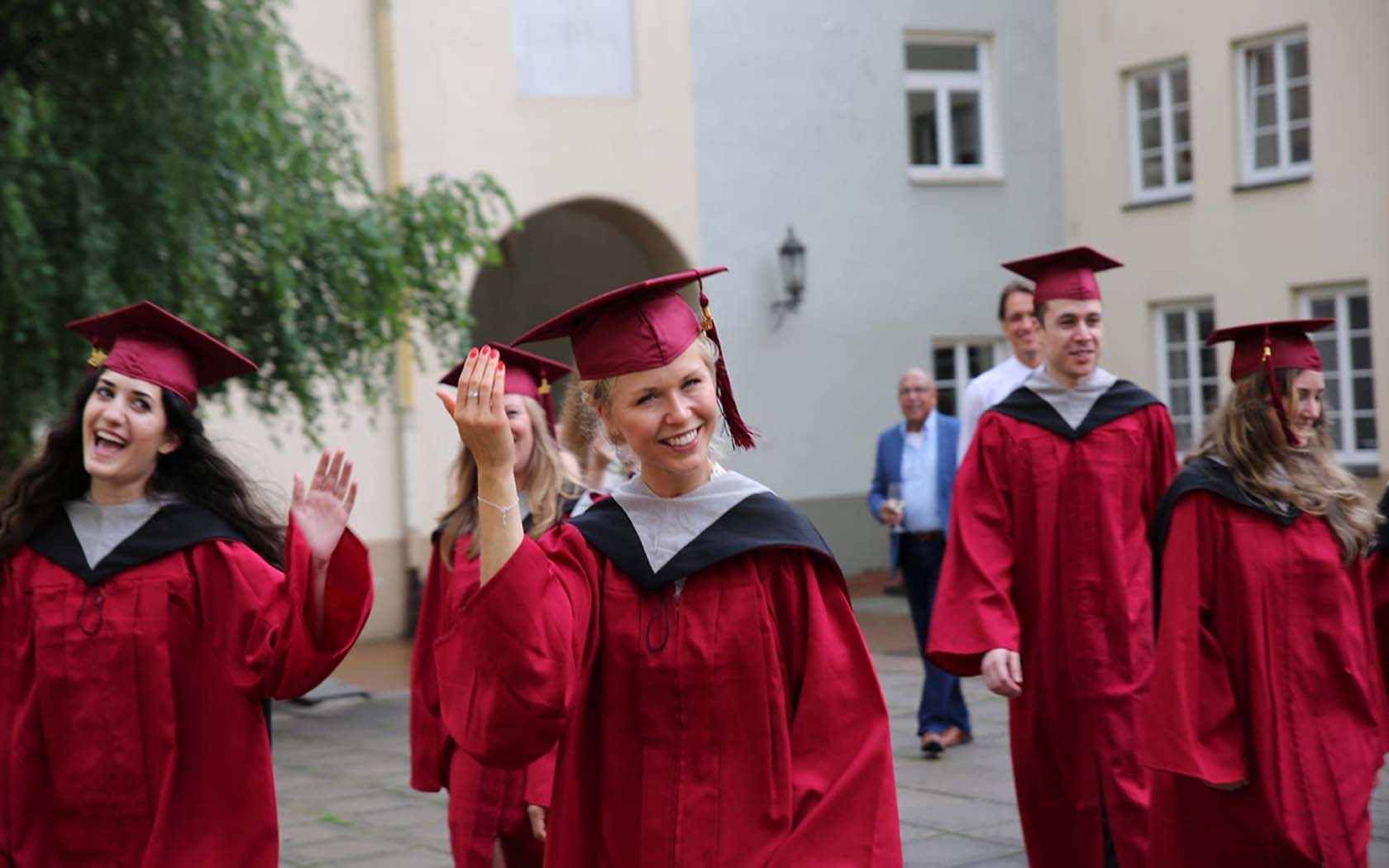 With the ongoing situation, considering study abroad option is itself a challenging chore for the students. But students cannot ignore their career as opportunities wouldn't wait for quite long. While some students feel satisfied with the domestic education options, others find it quite obsolete and based on theoretical knowledge. The difference between nationalized and international degree is huge and makes a substantial disparity in terms of value and recognition.
There are ample of reasons that motivate students to choose foreign education due to its quality and innovation being used in teaching methods.
From the past consecutive years, Lithuania has emerged as the top desired study abroad destination and for the ease of students, we have tried to sum up the list of some top in demand universities and courses in Lithuania.
Vilnius Tech Technical University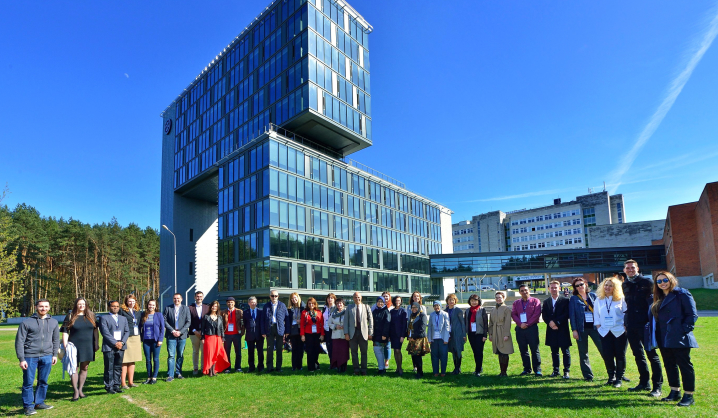 Vilnius Tech Technical University (VGTU) is a top-notch and highly demanding university of Lithuania among international students. The university emphasized majorly on providing the best quality of education along with main focus on practical-based teaching. Vilnius Tech University is QS World University ranked university known for relatively lower tuition fee. It is specialized in offering technical study program. Vilnius Tech University offers Bachelor and Master Degree programs.
Courses in Demand
At Vilnius Tech University, courses like Mechatronics & Robotics, Computer Engineering, and Industrial Engineering are among the highly opted courses in the 2021 intake. Although, there is a huge list of technical study programs available at Vilnius Tech so international students have wider choice in terms of diversity and quality.
Vilnius University
The second popular and mostly selected university is Vilnius University, a public research university located in the Vilnius city of Lithuania. Business & Economics, Computer & IT, Engineering & Technology, Pharmaceutical are some of the academic fields which are available at Vilnius University. The university ranks first as per the national ranking in Lithuania. Securing admission at Vilnius University could be competitive for students but it would be highly fruitful decision.
Courses in Demand
At Vilnius University, Accounting & Audit, Finance & Banking, International Business are some of the top courses that have been preferred by international students in the year 2021. Apart from this, courses like Biotechnology, Project Management, and MBA are some other courses which have started becoming popular these days.
Lithuanian University of Health Sciences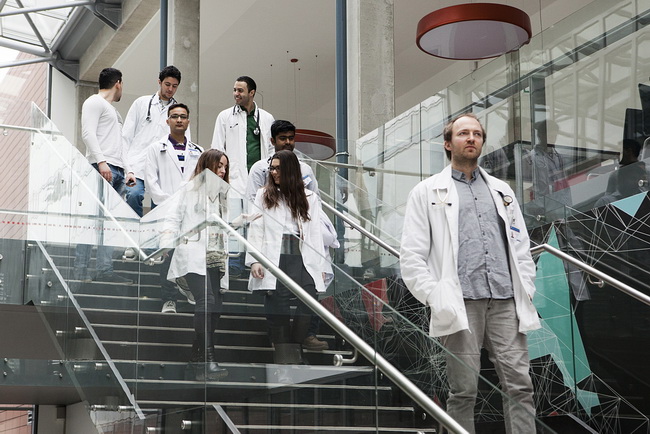 As the name signifies, Lithuanian University of Health Sciences is committed to offer health oriented study programs. The university is known to graduate students with exceptional curriculum and innovative teaching methods. The Lithuanian University of Health Sciences is one of the largest biomedical sciences institute for acquiring higher education in health sciences. The courses include research and clinical practice which makes it a worthwhile academic experience for international students.
Courses in Demand
At Lithuanian University of Health Sciences, programs like Public Health, Nursing and Food Science are among the popular study programs that are being picked by international students for pursuing their higher education. Apart from this, students can choose among the ample of health related study programs at LSMU.
Though, we have tried to share some of the ongoing preferences of students in Lithuania in terms of universities and study programs. You can also explore the list of other study programs available and could suit better with your profile.