Utilize the Pandemic as an Opportunity to upgrade your skills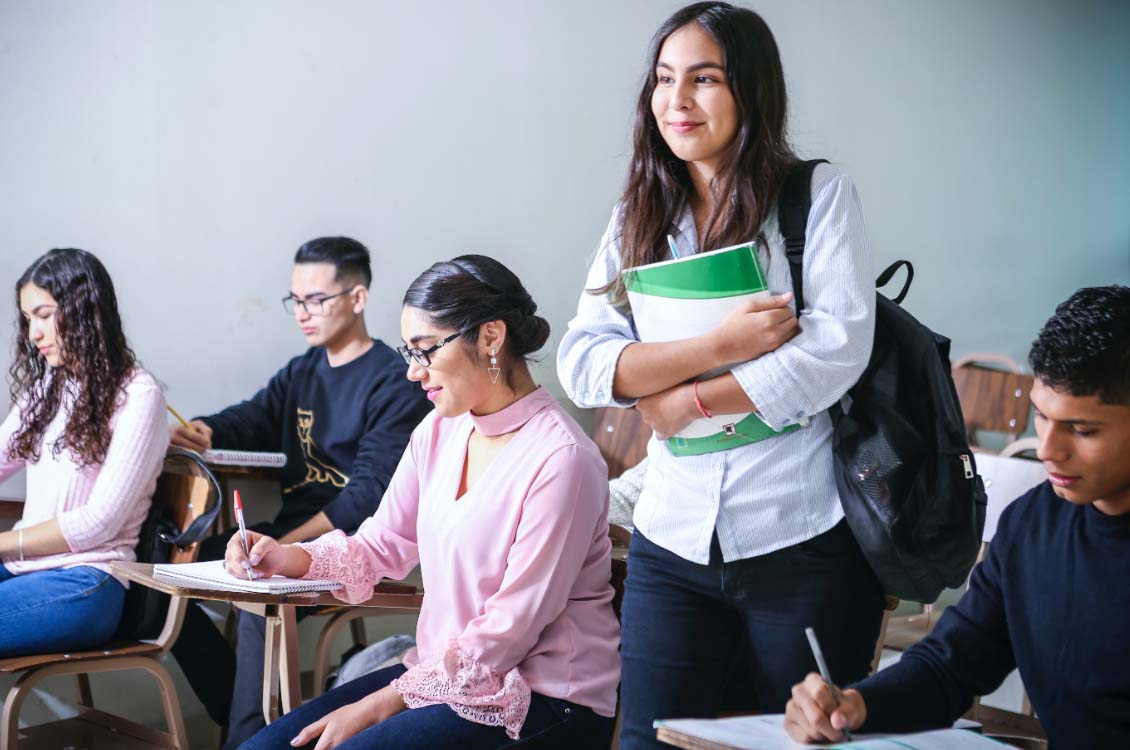 The pandemic has significantly disrupted the lives of every individual and created a boundary to stay within. This outbreak has somewhere restricted our skills and growth but by this time we should understand the situation which is not a fleeting one. So, it's a high time to focus on yourself and don't let the time fly away without upgrading yourself.
A huge number of students are waiting to get this pandemic over so that they can meet their dream of studying abroad. According to our research and analysis, we advice students not to waste their crucial time as this is the time for learning and strengthening your skills. Understanding the situation, there are many skill enhancement courses which are designed to build special skills. This is the reason that students are enrolling themselves in the courses where they are generally lacking and adding demanding skill-set to their profile.
Improve your IELTS Score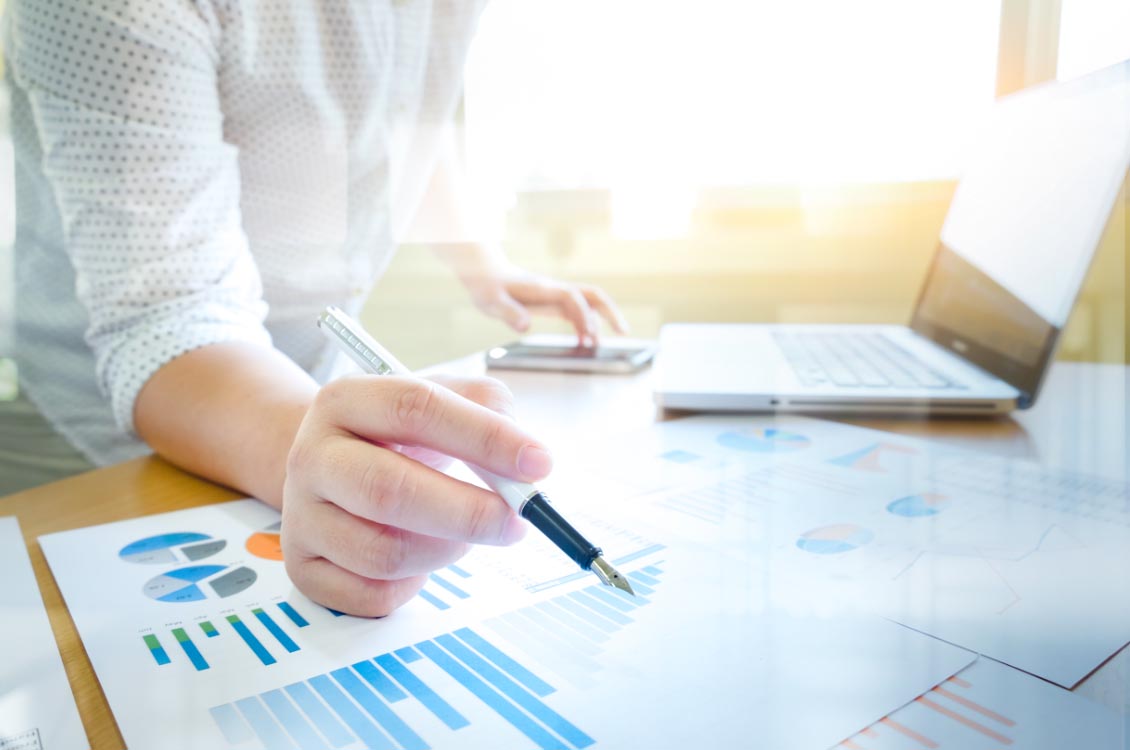 The first thing which you can do is to improve your IELTS score as during and post pandemic there will be enough competition and strong profile would help you to get admission and visa. Thus, enroll with one of the best IELTS Coaching institute and work hard on each and every module of IELTS to score high.
Enroll in short-term courses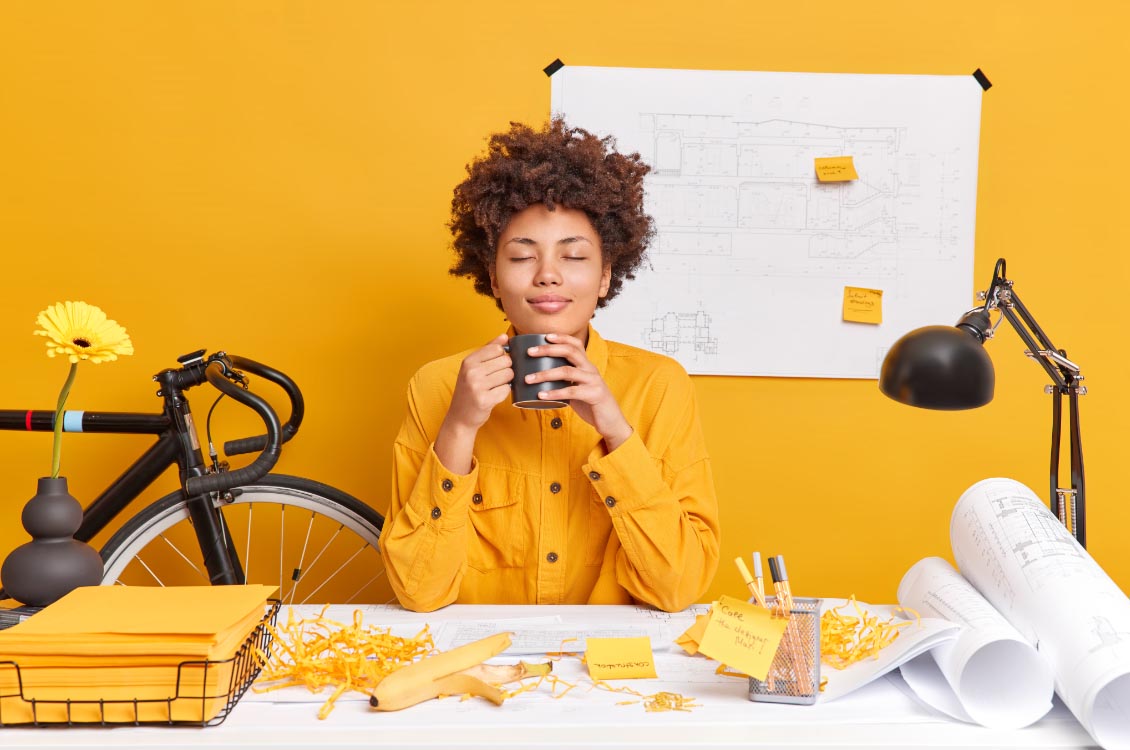 At this point of time, there are ample of online short-term courses running by reputed course providers. So, this is the time when you should enroll for one such course that could help you to revamp your professional skills. You can choose any of the courses which are related to your academics or interest.
Bring Creativity & Innovation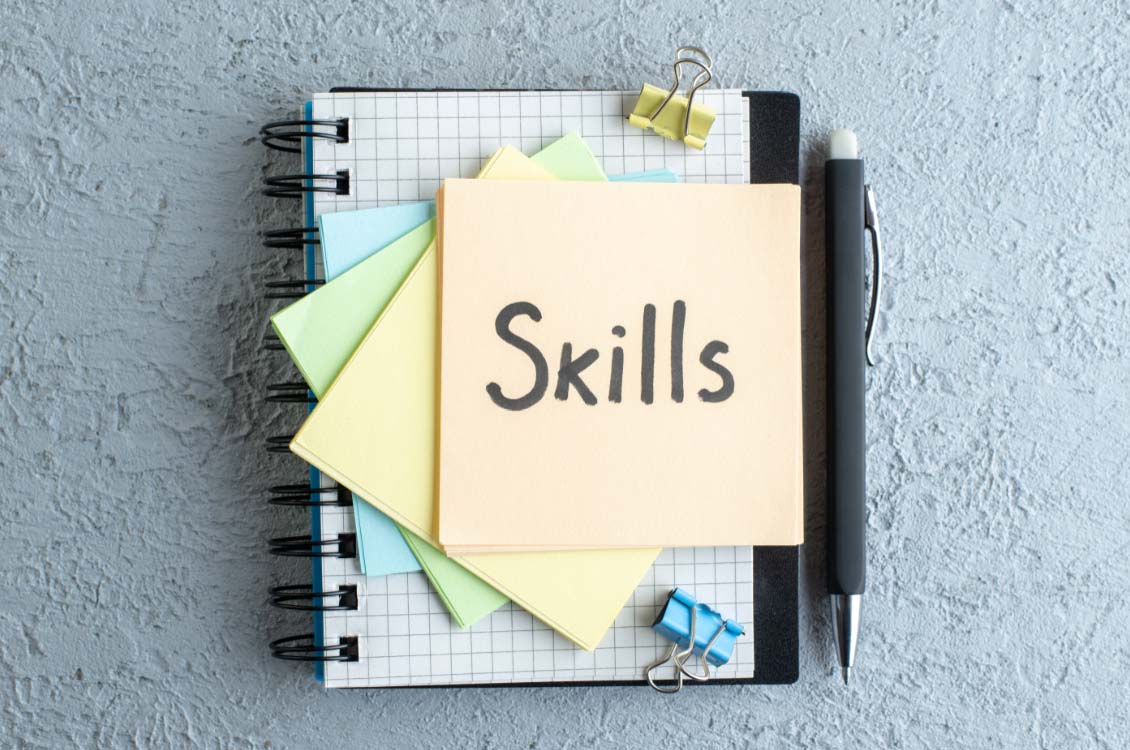 Generally at times, we are not able to be creative and innovative due to our hectic schedule. So by utilizing the time, we can think creatively and innovatively to make things better and to bring this in our day to day activities. This helps to rejuvenate your entire mindset and improve your overall skills.
Develop Critical Thinking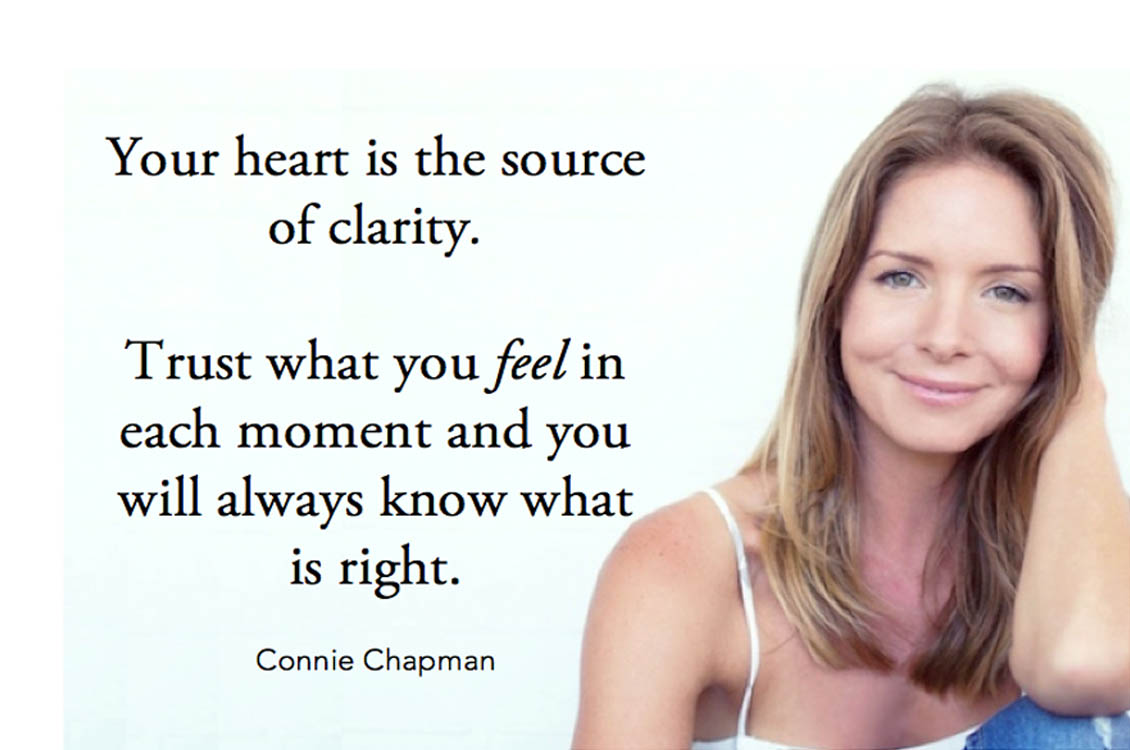 Developing critical thinking is important to sustain in today's scenario as this would help an individual to interact and communicate with better approach. Once you develop these skills, confidence and communication skills will align forever with you.
The above mentioned ways are helpful to upgrade your skills during this pandemic. As we know, the world is experiencing a big time recession and a large number of professionals are in a queue to secure jobs. However, post pandemic, the situation will become worse when everyone is looking for a change with the same skill set. Therefore, it is highly important to add on skills to your profile for better proficiency in work. This digital transition has helped many to upgrade with the availability of amazing courses.