Why MBA is preferred option for study abroad?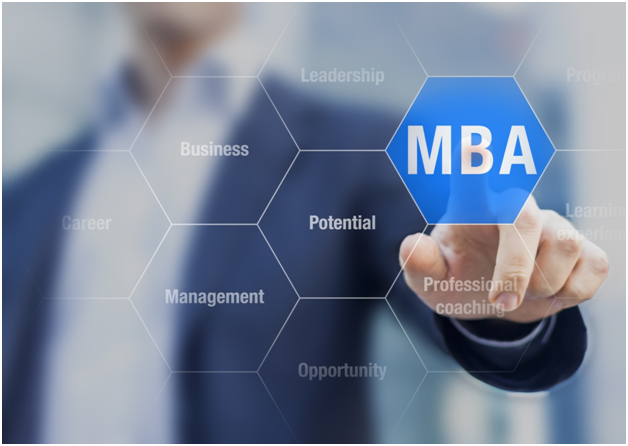 MBA has now become the savior for students who want to take their career to the greater heights. As compared to previous years, most of the international students are choosing MBA as their preferred option for study abroad. MBA program is even available at the top-rated universities and colleges across the world.
An MBA degree offers many professional, as well as personal, benefits. Whether you work in technology, finance, management, marketing, or manufacturing, an MBA degree will open up opportunities for greater responsibility, career advancement, and increased financial reward. From a personal aspect, an MBA will improve your communication and leadership skills which are vital to professional success.
1. New Positions will be available
When you earn your MBA, the number of positions that are available to you rises dramatically. According to The Economist, job opportunities for MBA graduates are rising in 2016. Three-quarters of employers say that they plan to hire MBA graduates in 2016, while ninety-two percent are increasing the number of MBA internships that they offer. With that in mind, earning an MBA will qualify you to apply to higher-level positions and increase the career opportunities available to you.
2. Ample of Career Options
Shifting gears and pursuing a new career path can sometimes seem like an impossible dream, particularly if you have been working in the same industry for a long time. Gaining new skills could easily be the catalyst you need to kick-start your transition from one career to another. Even if your background is not typical for the positions you are considering, an MBA will provide the education and skills needed to help you become a more qualified candidate.
3. Good Salary Package
A recent study showed that the average MBA graduate's pay was 50% higher than their position before earning their degree. Even more impressive, in the five years after earning their MBA, the average pay increased by 80%. These figures clearly show the financial benefits of an MBA but they don't address the personal satisfaction that comes with greater responsibility.
4. Professional Benefits
One of the key benefits of an MBA is that it improves your theoretical and practical knowledge of how businesses operate. A key component of success in business, or any endeavor for that matter, is having a compliment of "soft skills," such as communication, teamwork, and leadership. As the saying goes – you need to be able to walk the talk. Whether you desire a promotion or plan to start your own enterprise, having these skills could be the difference between success and failure.